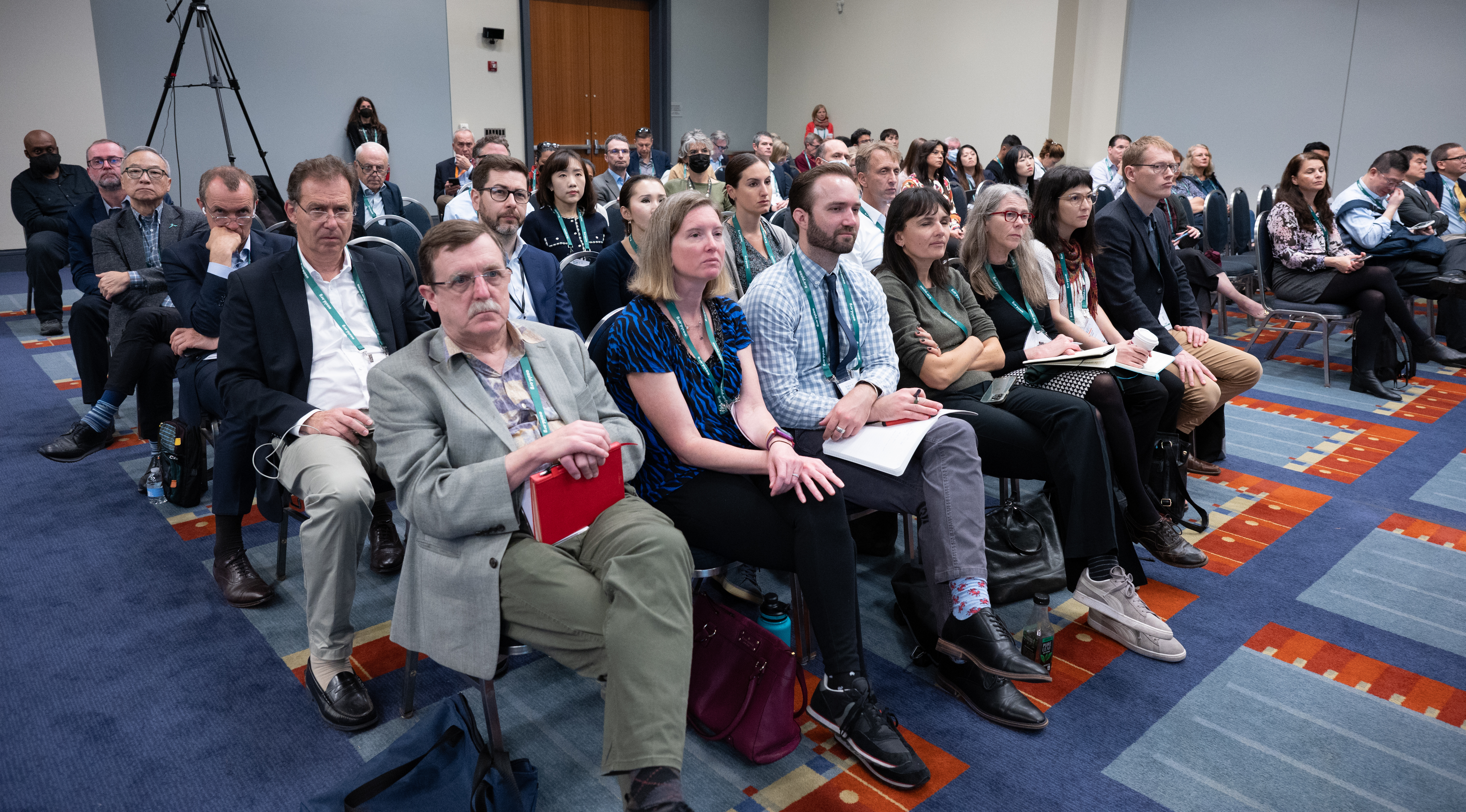 Election Season is Here! 
We are very excited to invite AASLD members to participate in the 2023 elections! This year, you will have the opportunity to simultaneously vote for the AASLD General Election and AASLD Special Interest Group (SIG) Steering Committee Members. 
To review the ballot and cast your vote, click on each link below.