We're Stronger Together
at The Liver Meeting
Now Accepting Late-breaking Abstracts
The late-breaking abstract submitter is now open! Make sure your science is ready for the hottest meeting in hepatology by looking at submission guidelines. 
Review Guidelines
Exhibit Hall
There is so much to see and do at The Liver Meeting and we don't want you to miss a thing! Take a look at the Exhibit Hall to get a glimpse of all the amazing industry partners who'll be there.
See The Hall
Held at the Hynes Convention Center located in the heart of the city, see all that The Liver Meeting 2023 has to offer. Supported in part by educational grants from Gilead and Pfizer, and in-kind support from Echosens.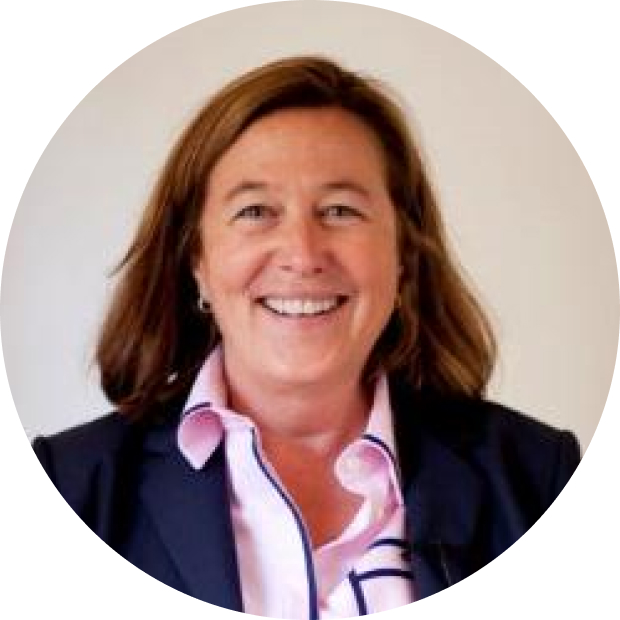 Leslie Saxon, M.D.
President's Choice Lecture: Digitized Medicine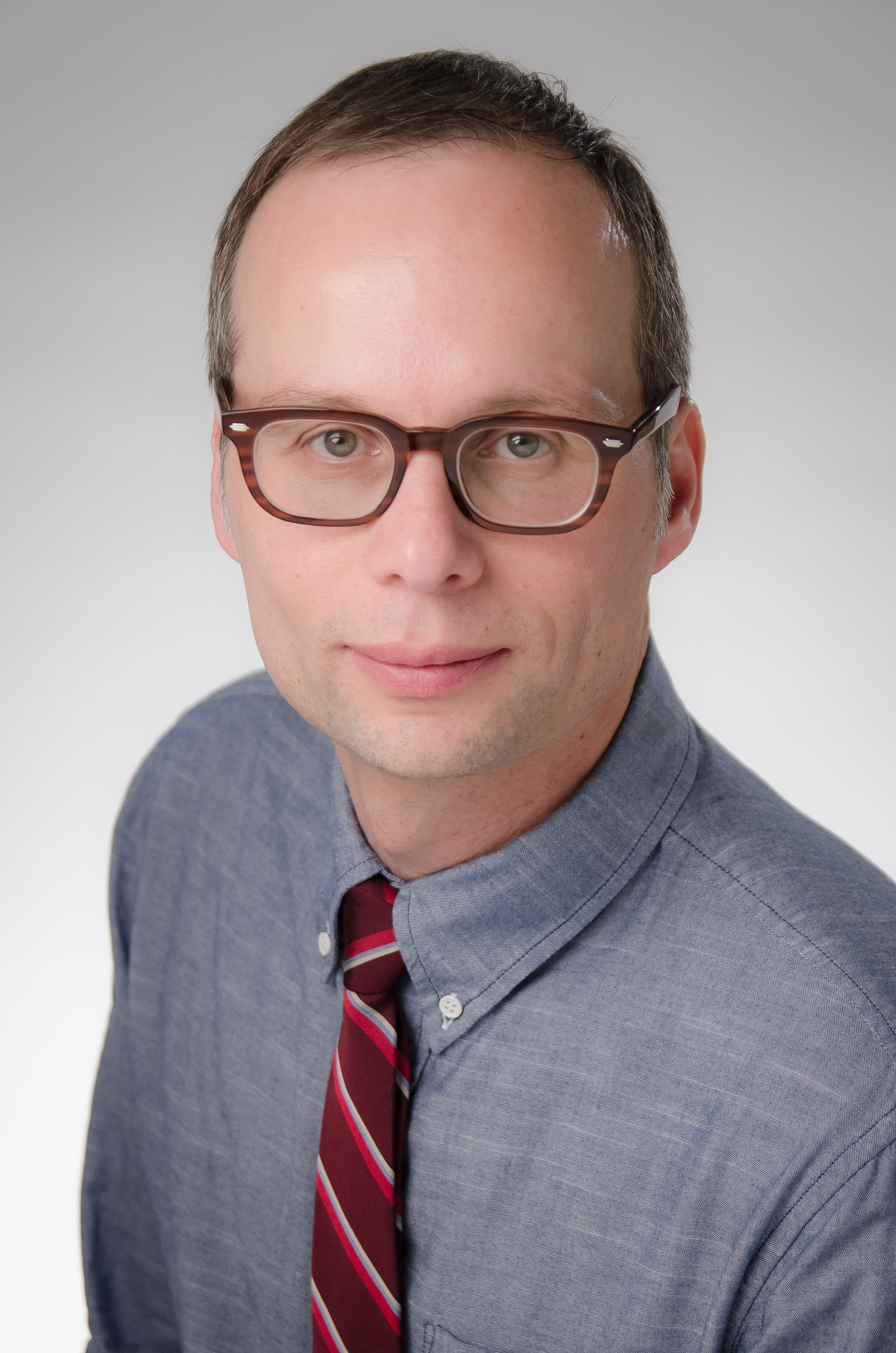 Holger Willenbring, M.D.
Hans Popper Lecture: Next Generation Human Liver Gene Therapy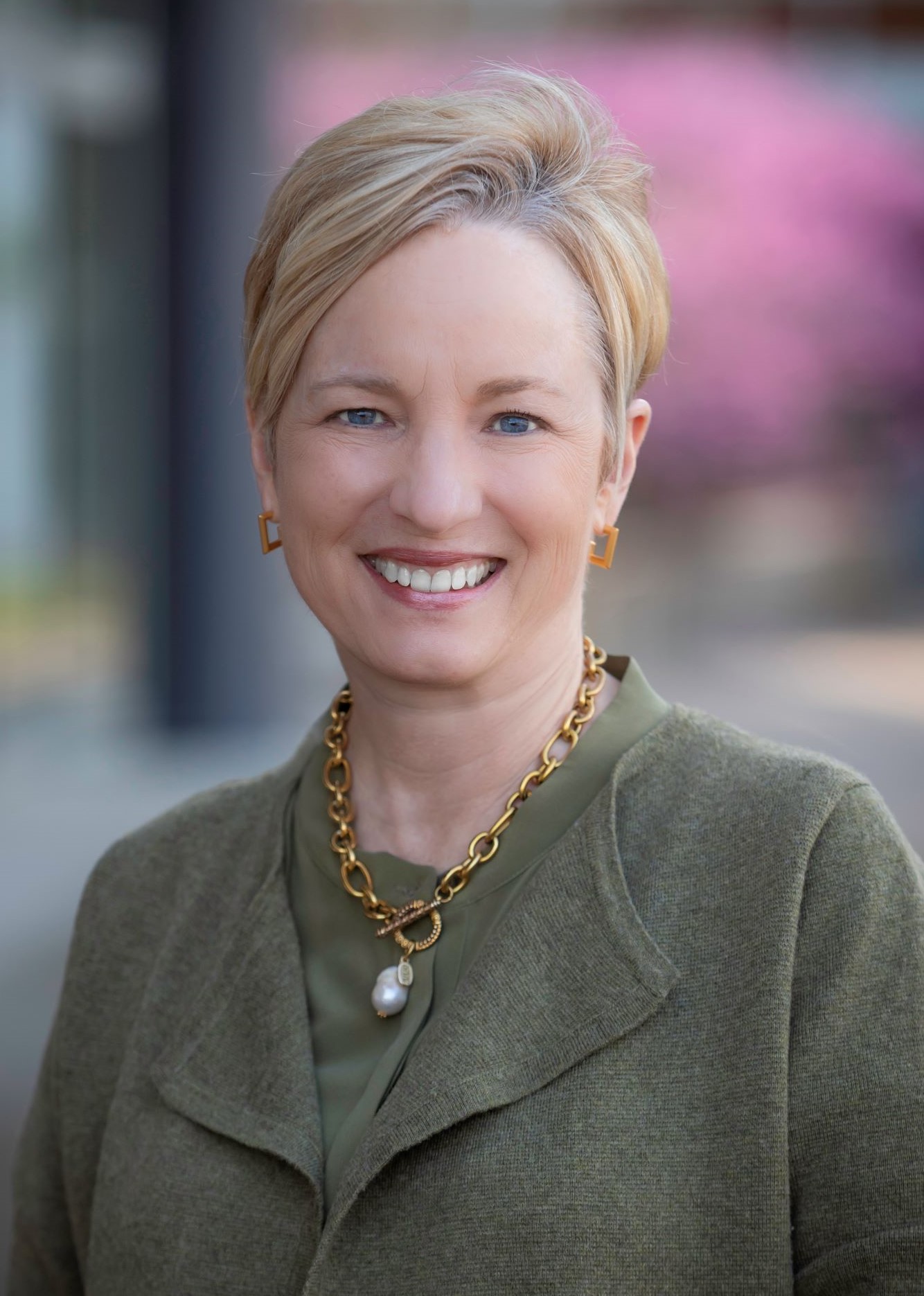 Laura James, M.D.
Hyman Zimmerman Hepatoxicity Lecture: New Diagnostic Approaches in Acetaminophen Acute Liver Injury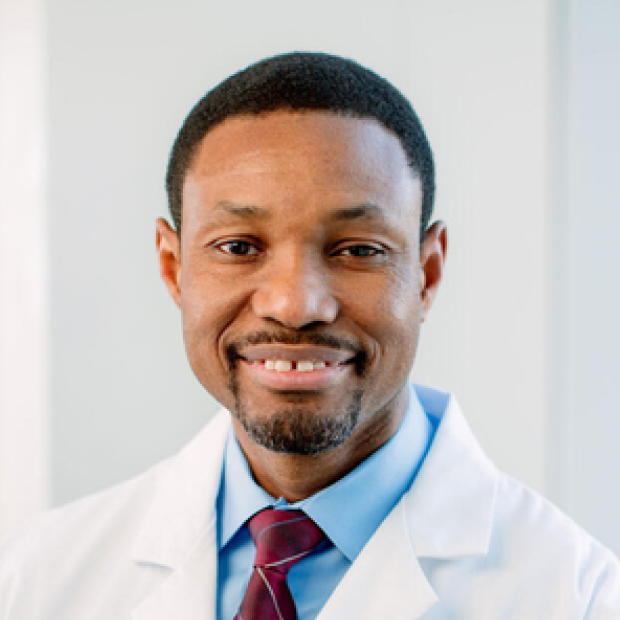 Lewis Roberts, M.D., MBChB, PhD, FAASLD
Leon Schiff Lecture: Personalized Approach to HCC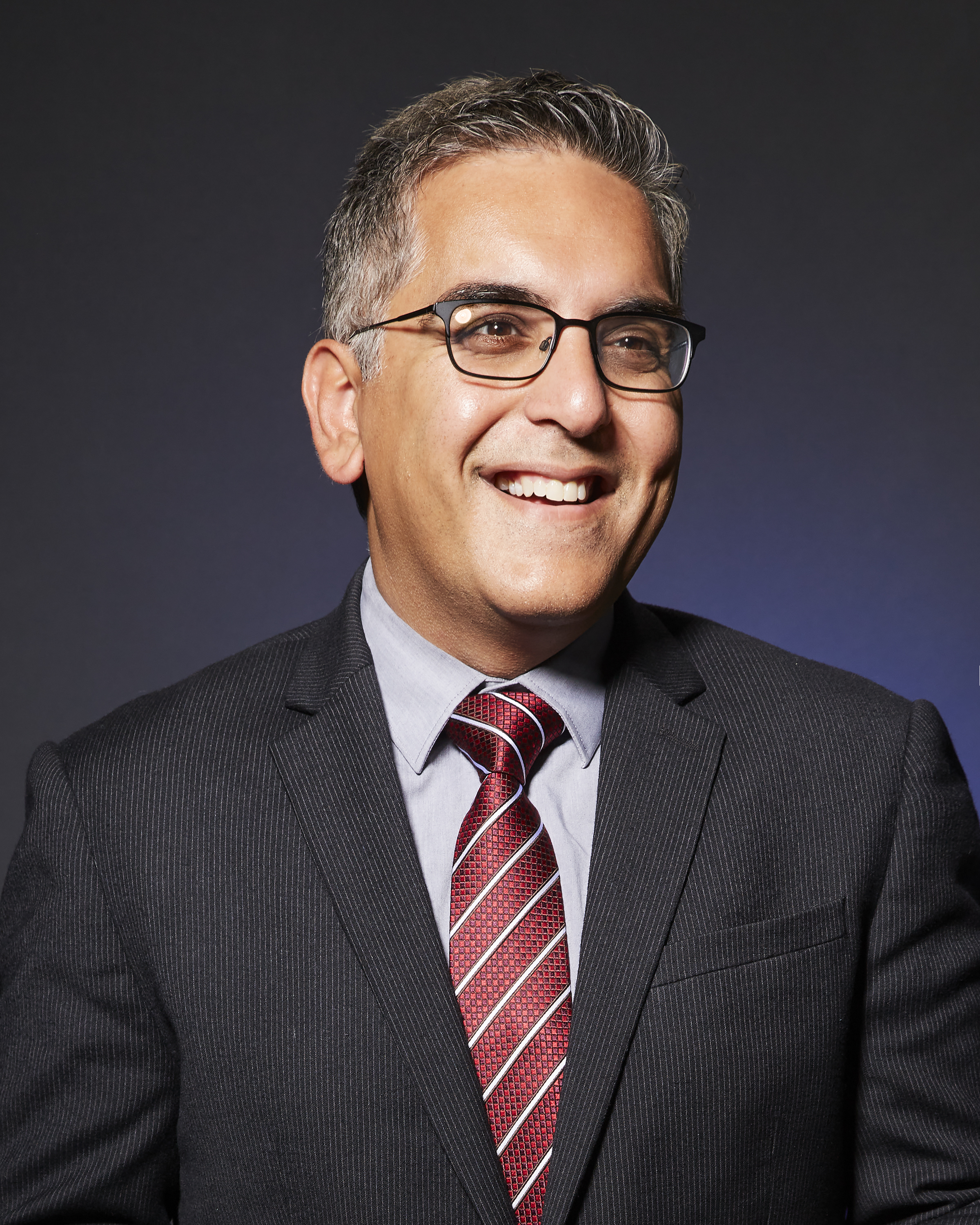 Sumeet Asrani, M.D., MSc
Thomas E. Starzl Transplant Surgery Lecture: Alcohol-associated Liver Disease: Transplant Triumphs and Challenges
Thursday, September 14: Late Breakers Open
Tuesday, September 26: Late Breakers Close
Wednesday, October 18: Advance Registration Deadline 
Why Attend The Liver Meeting
Unparalleled Scientific Program: Immerse yourself in the latest breakthroughs, advancements, and research in liver health. Engage with renowned experts, participate in interactive sessions, and gain insights that will shape the future of liver care.
Networking Opportunities: Connect with a diverse community of professionals, including hepatologists, researchers, clinicians, surgeons, and industry leaders. Forge valuable collaborations, exchange knowledge, and broaden your professional network.
Educational Workshops: Enhance your skills and expertise through specialized workshops and hands-on training sessions. Learn about cutting-edge techniques, emerging therapies, and innovative approaches to liver disease management.
Exhibition Hall: Explore the dynamic exhibition hall featuring state-of-the-art technologies, pharmaceutical developments, and groundbreaking medical devices. Engage with industry experts, witness live demonstrations, and stay up-to-date with the latest advancements in liver health.
Thought-Provoking Symposia: Attend thought-provoking symposia led by distinguished experts. Gain insights into the challenges and opportunities facing liver health today, and participate in discussions that drive innovation and improvement in patient care.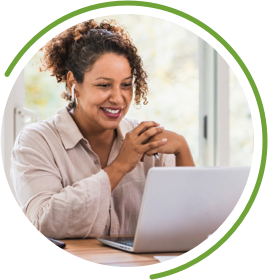 The Liver Meeting brings together clinicians, associates, and scientists from around the world to exchange information on the latest research, discuss new developments in liver treatment and transplantation, and network with leading experts in the field of hepatology.
Our Attendees Include:
Adult and pediatric hepatology experts.
Clinical, basic, and translational researchers.
Specialists who diagnose and treat liver disease, including gastroenterologists, surgeons, clinical pathologists, anesthesiologists, and radiologists.
Primary care physicians.
Nurse practitioners, registered nurses, physician assistants, pharmacists, and other allied health professionals in hepatology and the disciplines listed above.
Trainees, and students in any of the above listed disciplines.
Patient advocates and patients.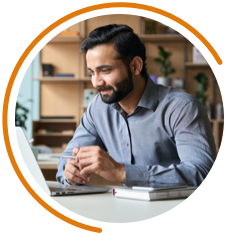 While attending The Liver Meeting, discover a city rich in history, renowned for its prestigious academic institutions, vibrant arts scene, and picturesque neighborhoods. Here are some attractions you won't want to miss:
Freedom Trail: Follow the iconic Freedom Trail, a 2.5-mile route that takes you through 16 historically significant sites, including the Massachusetts State House, Paul Revere's House, and the Old North Church.
Harvard University and MIT: Take a stroll through the campuses of Harvard University and the Massachusetts Institute of Technology (MIT), and soak in the energy and innovation that emanate from these prestigious universities.
Boston Common and Public Garden: Escape the urban bustle and relax in the tranquility of Boston Common, the oldest public park in the United States. Adjacent to it, the Boston Public Garden offers beautiful landscapes, swan boat rides, and the iconic Make Way for Ducklings sculptures.
Museum of Fine Arts: At the renowned Museum of Fine Arts explore an extensive collection spanning ancient civilizations to contemporary works, featuring masterpieces by renowned artists from around the world.