The Hottest Meeting
In Hepatology
The Liver Meeting
After two long years, it's time to reconnect with your peers! Come see the who's who of experts at The Liver Meeting this year in Washington, DC.
Tell Me More!
Late-Breaking Abstracts
Time is running out for your chance to present at the hottest meeting in hepatology! Submit your late-breaking abstract for consideration September 8-15.
Submit Now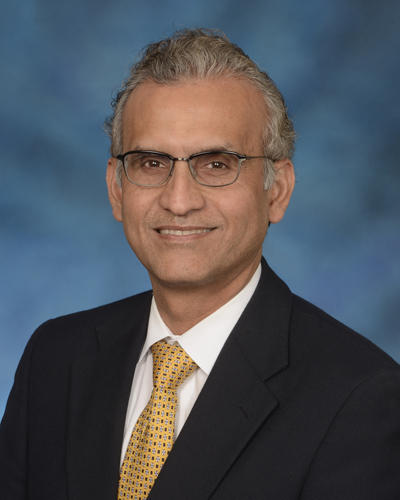 Mohammad Mohiuddin, MBBS, MD
Professor of Surgery and Director, Cardiac Xenotransplantation Program at the University of Maryland
Baltimore, MD
President's Choice Lecture: Xenotransplantation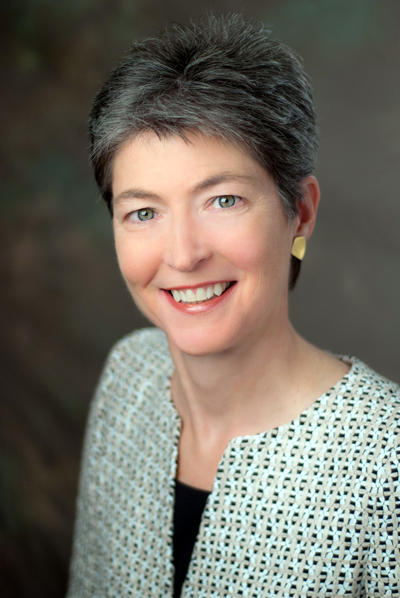 Jacquelyn Maher, MD
Chief of the Division of Gastroenterology at San Francisco General Hospital and Director of the UCSF Liver Center
Leon Schiff State-of-the-Art Lecture: The evolution of disease modeling in NAFLD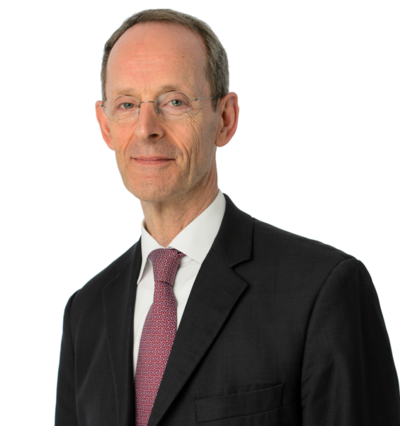 Peter Friend, MD, FRCS
Director Oxford Transplant Centre
Thomas Starzl Transplant Surgery State-of-the-Art Lecture: Normothermic Liver Perfusion to Improve Early Allograft Function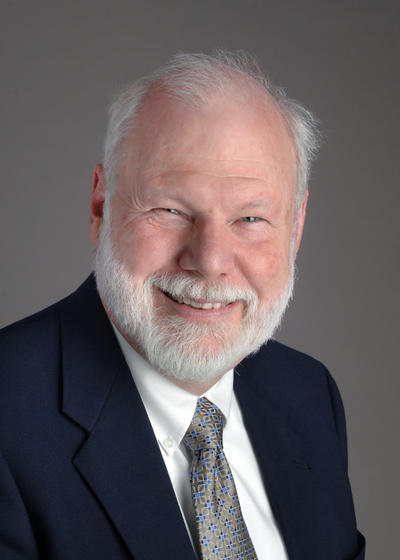 Jack Uetrecht, MD, PhD
Professor of Pharmacy and Medicine at the University of Toronto
Hyman J. Zimmerman State-of-the-Art Lecture: Mechanisms of Drug-induced Liver Injury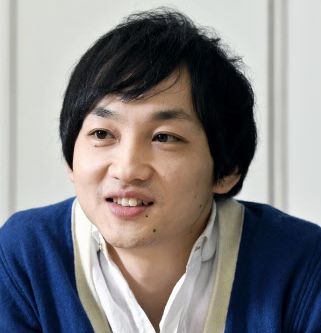 Takanori Takebe, MD, PhD
Director for Commercial Innovation, Center for Stem Cell and Organoid Research and Medicine (CuSTOM)
Hans Popper State-of-the-Art Lecture: Human Liver Organoids for Drug Development in Hepatology
No one wants to miss the hottest meeting in hepatology, BUT, please be sure you register through official channels and beware of scammers trying to steal your information. Follow the registration links in the orange buttons above to make sure you've entered the official The Liver Meeting registration portal.
Reservations at the negotiated TLM rates can only be made for individuals or groups based in the U.S. through onPeak or AASLD International Group Housing (AASLD IGH) for international attendees. AASLD does not authorize or endorse any other housing service or independent broker. For your own protection, do not make reservations through any other housing service or travel company. AASLD, onPeak, and AASLD IGH are unable to assist with reservation issues if you book through another agency.
Also beware of emails seeming to come from AASLD - official communications from our associated vendors will come from the following addresses:
AASLD will not solicit your registration information via email. Never give someone your AASLD username and password and if you have any doubts at all please reach out to us at meetings@aasld.org.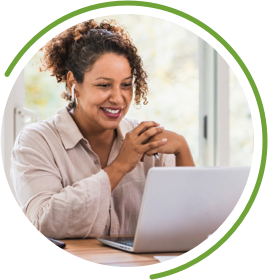 The Liver Meeting brings together clinicians, associates, and scientists from around the world to exchange information on the latest research, discuss new developments in liver treatment and transplantation, and network with leading experts in the field of hepatology.
Our Attendees Include:
Adult and pediatric hepatology experts.
Clinical, basic, and translational researchers.
Specialists who diagnose and treat liver disease, including gastroenterologists, surgeons, clinical pathologists, anesthesiologists, and radiologists.
Primary care physicians.
Nurse practitioners, registered nurses, physician assistants, pharmacists, and other allied health professionals in hepatology and the disciplines listed above.
Trainees, and students in the disciplines listed above.
Patient advocates and patients.