See The Photos
Relive unforgettable education, community conversations, and partnerships formed in Boston on AASLD's Flickr account. 
 
All events photos are complimentary, download today.
View 2023 Photos Now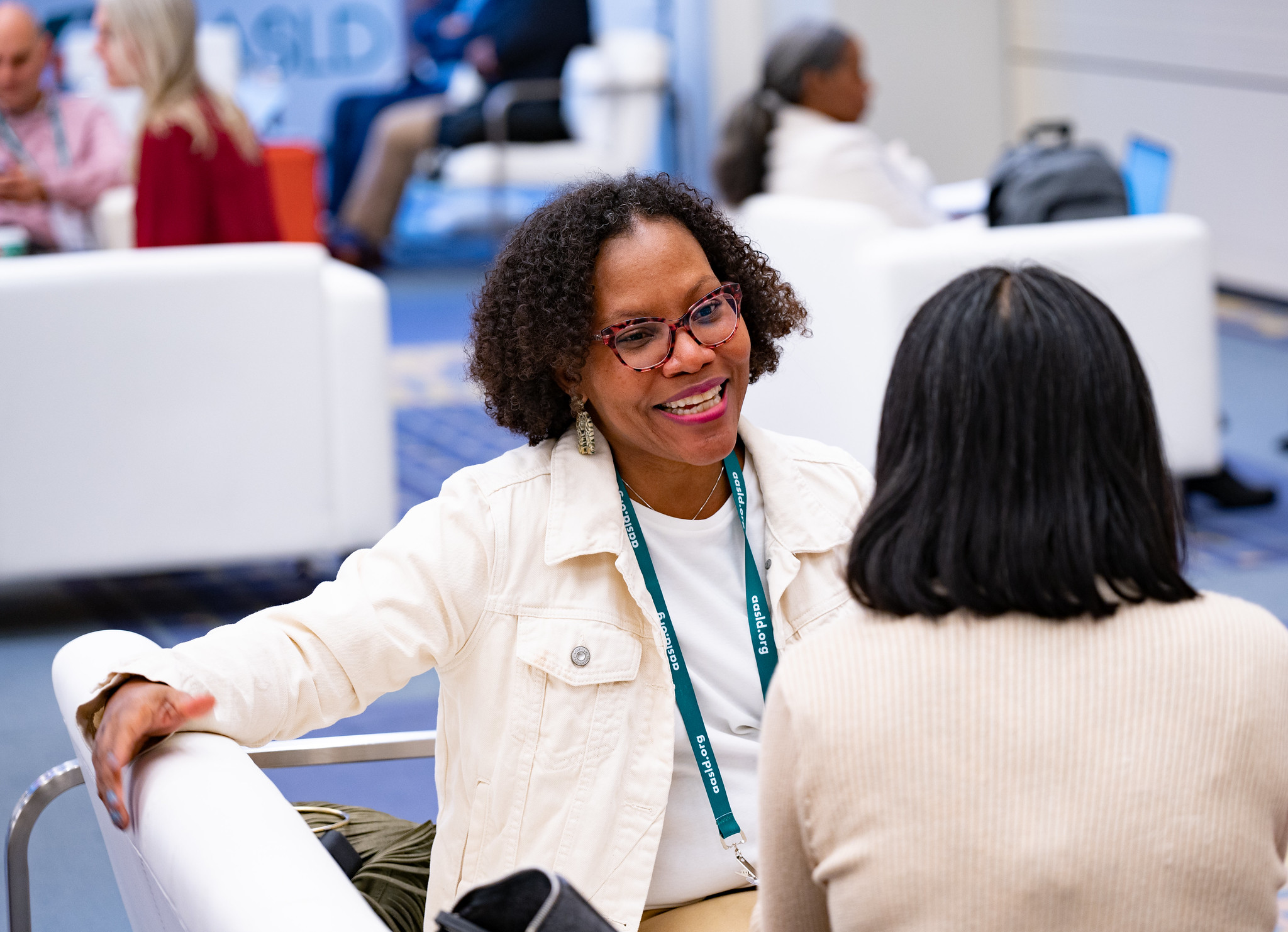 CMEs & TLM Certificate of Attendance
Claim credits in the TLM mobile app and TLMdX platform by selecting "Programs" then "Certificates and Credits." Credits are based on the length of the session. For example, 1 hour equals 1 credit. 

MOC points can be claimed at the same time as CMEs.  
Claim Now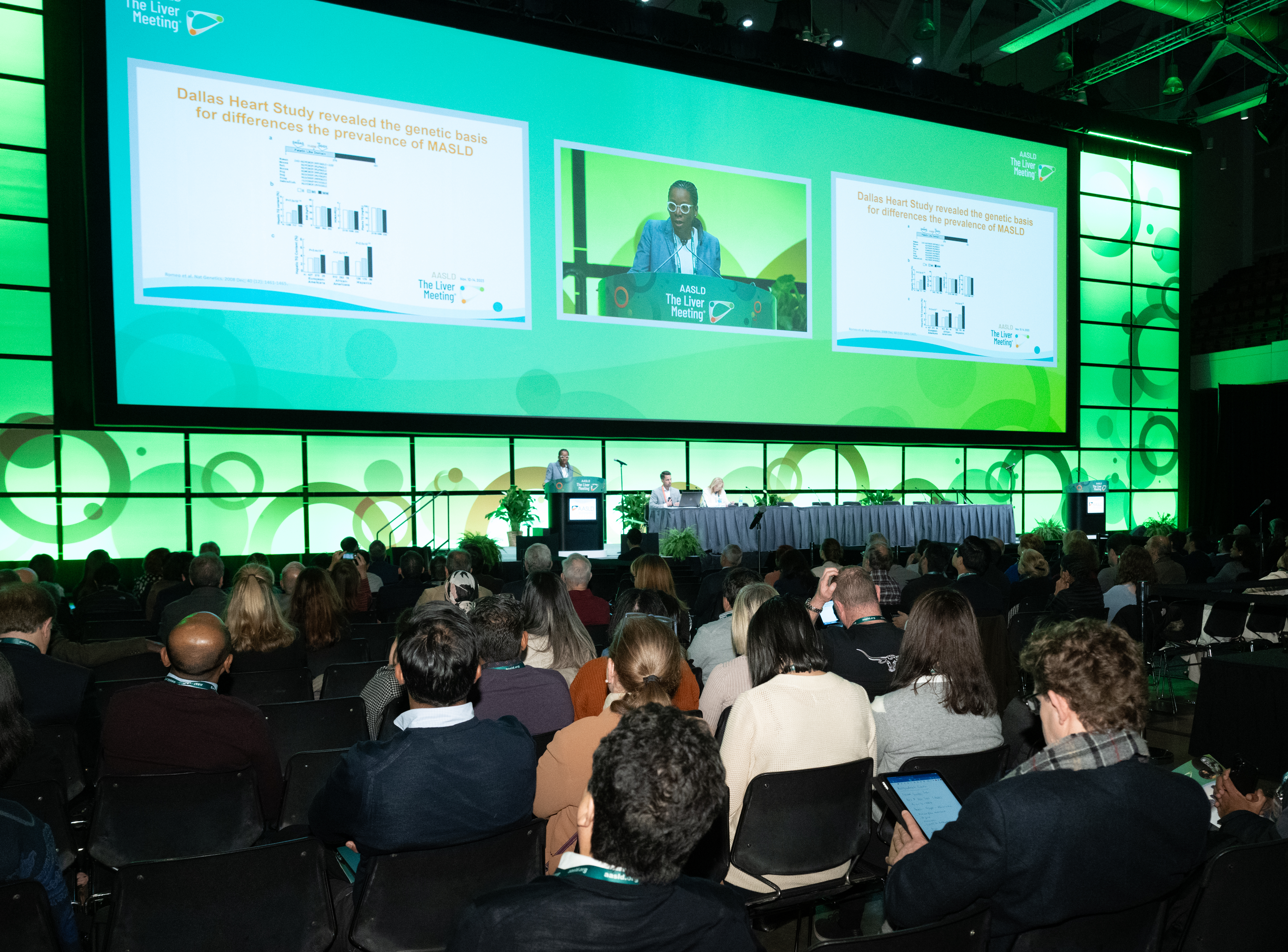 Thank You!
TLM would not be possible without the generous support, time, and dedication of our sponsors. Each of you are helping us deliver the best content in hepatology and a premier experience for all participants!

Special thank you to TLM's Gold sponsors for their support of $75,000 and above.
View Our Sponsors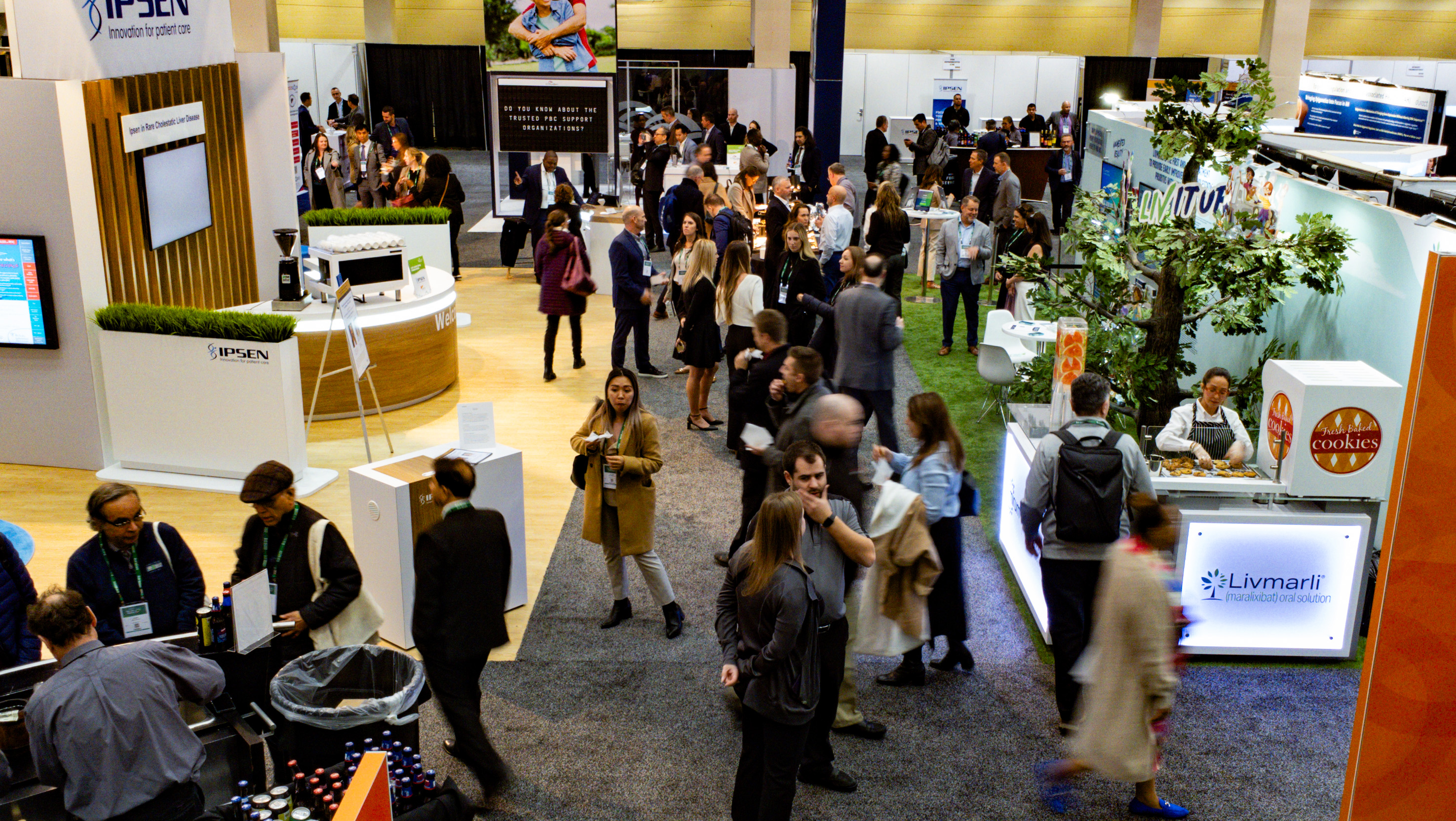 Reminder: Update Your Member Profile
Are you interested in speaking and leadership opportunities? Don't forget to update your member profile to be considered! Login to your Member portal now.
Update Now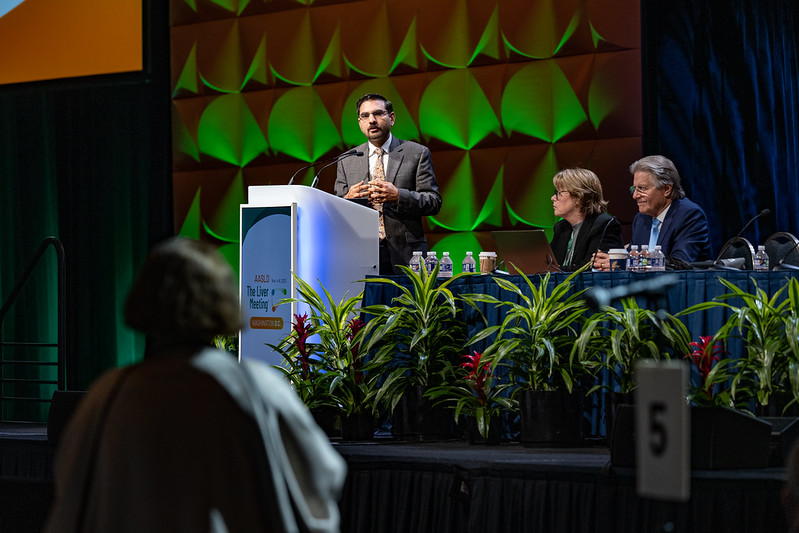 Join AASLD in San Diego
Be the first to hear about the latest TLM updates from registration, program, and more. Join AASLD's TLM email list!