The Hottest Meeting
In Hepatology
The Liver Meeting
After two long years, it's time to reconnect with your peers! Come see the who's who of experts at The Liver Meeting this year in Washington, DC.
Tell Me More!
Visa Letter
Before you dust off your suitcase, use our generator for a Visa Letter Invitation to attend The Liver Meeting 2022 in Washington, DC. This invitation does not guarantee a visa will be issued.
What Are You Waiting For?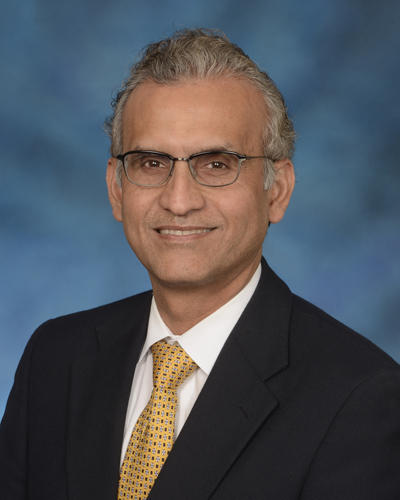 Mohammad Mohiuddin, MBBS, MD
Professor of Surgery and Director, Cardiac Xenotransplantation Program at the University of Maryland
Baltimore, MD
President's Choice Lecture: Xenotransplantation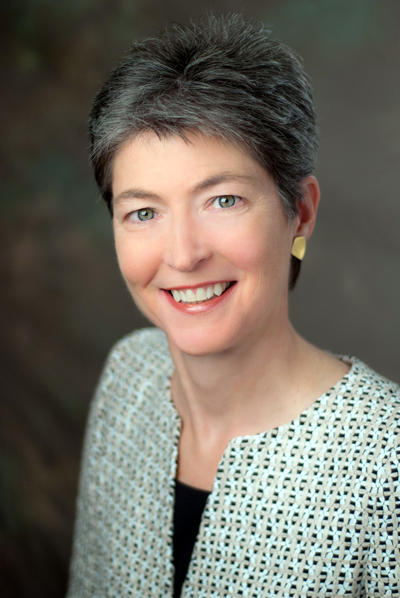 Jacquelyn Maher, MD
Chief of the Division of Gastroenterology at San Francisco General Hospital and Director of the UCSF Liver Center
Leon Schiff State-of-the-Art Lecture: The evolution of disease modeling in NAFLD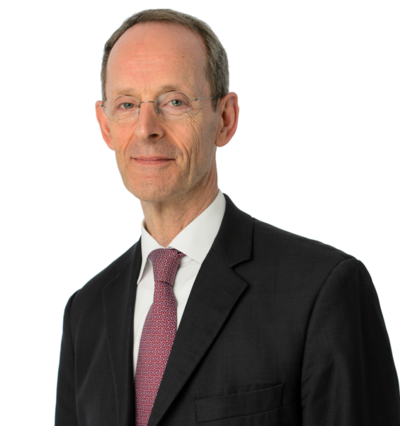 Peter Friend, MD, FRCS
Director Oxford Transplant Centre
Thomas Starzl Transplant Surgery State-of-the-Art Lecture: Normothermic Liver Perfusion to Improve Early Allograft Function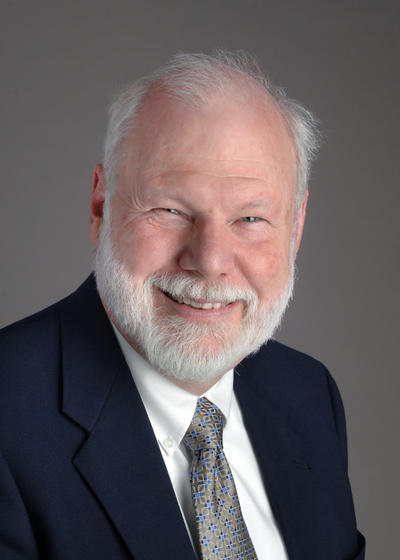 Jack Uetrecht, MD, PhD
Professor of Pharmacy and Medicine at the University of Toronto
Hyman J. Zimmerman State-of-the-Art Lecture: Mechanisms of Drug-induced Liver Injury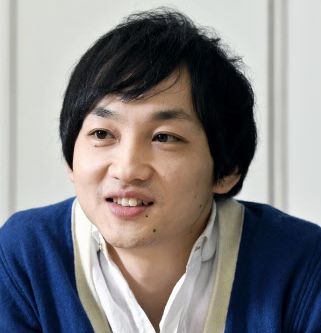 Takanori Takebe, MD, PhD
Director for Commercial Innovation, Center for Stem Cell and Organoid Research and Medicine (CuSTOM)
Hans Popper State-of-the-Art Lecture: Human Liver Organoids for Drug Development in Hepatology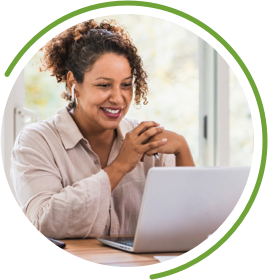 The Liver Meeting brings together clinicians, associates, and scientists from around the world to exchange information on the latest research, discuss new developments in liver treatment and transplantation, and network with leading experts in the field of hepatology.
Our Attendees Include:
Adult and pediatric hepatology experts.
Clinical, basic, and translational researchers.
Specialists who diagnose and treat liver disease, including gastroenterologists, surgeons, clinical pathologists, anesthesiologists, and radiologists.
Primary care physicians.
Nurse practitioners, registered nurses, physician assistants, pharmacists, and other allied health professionals in hepatology and the disciplines listed above.
Trainees, and students in the disciplines listed above.
Patient advocates and patients.