We're Stronger Together
at The Liver Meeting
Need a Visa Letter?
Mark your calendars - TLM23 will be held at the Hynes Convention Center in Boston, Nov 10-14, 2023. Need to travel internationally to attend? Use our visa letter generator to help you get started. Please note that AASLD does not guarantee a visa will be issued.
Visa Letter
Abstract Submissions
Have your research seen by global leaders in liver disease. Abstract submissions are now open!
Submit Now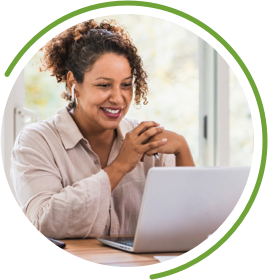 The Liver Meeting brings together clinicians, associates, and scientists from around the world to exchange information on the latest research, discuss new developments in liver treatment and transplantation, and network with leading experts in the field of hepatology.
Our Attendees Include:
Adult and pediatric hepatology experts.
Clinical, basic, and translational researchers.
Specialists who diagnose and treat liver disease, including gastroenterologists, surgeons, clinical pathologists, anesthesiologists, and radiologists.
Primary care physicians.
Nurse practitioners, registered nurses, physician assistants, pharmacists, and other allied health professionals in hepatology and the disciplines listed above.
Trainees, and students in the disciplines listed above.
Patient advocates and patients.