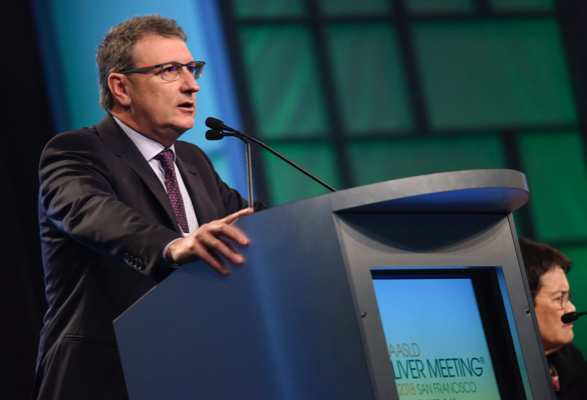 It's Not Too Late!
You can still catch the latest science in hepatology through the TLMdX platform. Log in now and see all that you missed. 
Go To TLMdX
Submit an Abstract for DDW 2023
Share your groundbreaking research with members of the gastroenterology and hepatology communities. Submit an abstract for DDW 2023! The deadline to submit is December 1, 2022 at 9:00 p.m. (EST). 
Learn more
Mentor Connect Now Live
Mentorship is the backbone of career growth and learning. Join the Mentor Connect program now to support others in the field, or connect with a mentor yourself!
Join Now
AASLD Foundation Research and Career Development Awards
Wherever you are in your career, the AASLD Foundation has an award to support you. Don't miss the December 5 deadline!
Funding Opportunities | AASLD Foundation
Practice Guidelines
Stay on top of the latest recommendations for preferred approaches to diagnostic, therapeutic, and preventative aspects of liver disease care. Developed by panels of experts, our guidelines are your key resource for expert treatment.
Membership Benefits
Mentorship Programs
Discounts on Event Prices
Special Interest Groups
Member-Only Resources
Ready to Become a Member?
Join AASLD
Once you have submitted an application, please allow up to two weeks for your membership to be finalized.
Want to Know More?
COVID-19 Resources
AASLD leapt to the challenge of providing guidance and resources around the impact of COVID-19 on liver disease patients. Find webinar recordings, journal articles, and guidance documents all at your fingertips.
Find COVID-19 Resources
LiverLearning
As the leading association in the treatment and care of liver disease, our library of online educational resources is second-to-none. Visit LiverLearning for all your educational needs.
Find Educational Resources
Date: Monday, August 8 2022, 8:00 am - Tuesday, December 31 2024, 11:59 pm (EST)
Date: Monday, December 12, 3:00 pm - 4:00 pm (EST)
Presenters: Annalis Berzigotti, MD, PhD | Maja Thiele, MD, PhD
Moderator: Atoosa Rabiee, MD
Date: Tuesday, December 13, 12:30 pm - 2:00 pm (EST)
Presenters: Anita Chong | Marina Berenguer, MD | Guadalupe Garcia-Tsao, MD, FAASLD | Kathleen E. Corey, MD, MPH, MMSc | Rotonya Carr
Moderators: Erica Villa, MD | Tatyana Kushner, MD, MSCE
Hear From Our Members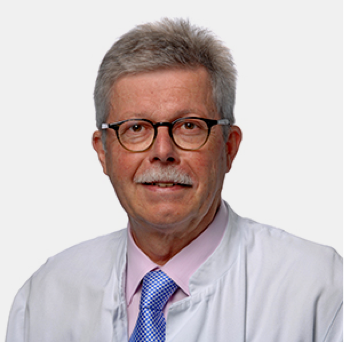 Being an active member of these societies is almost like being part of a big family with similar interests and values. The annual meetings are like family gatherings, and are an ideal opportunity to meet with colleagues who have become friends for a long time. Alexander L. Gerbees, MD, FAASLD