AASLD recognizes the contributions and achievements of members who are no longer with us. May they rest in peace. If a member of the Hepatology community has passed and you'd like AASLD to pay them tribute, please email aasld@aasld.org. 
Remembering Those Who Passed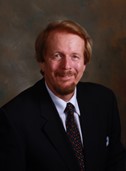 Jack R. Wands, MD, FAASLD
It is with profound sadness that we announce the passing of Jack R. Wands, M.D., FAASLD, 80, Chief of the Division of Gastroenterology at the Warren Alpert Medical School of Brown University and Rhode Island Hospital/Lifespan. Jack was a leader in the field of Hepatology and among the most prolific investigators in the history of the medical school. He is survived by his children, Greg and Raymie and his grandchildren Robby and Amanda.
AASLD Tribute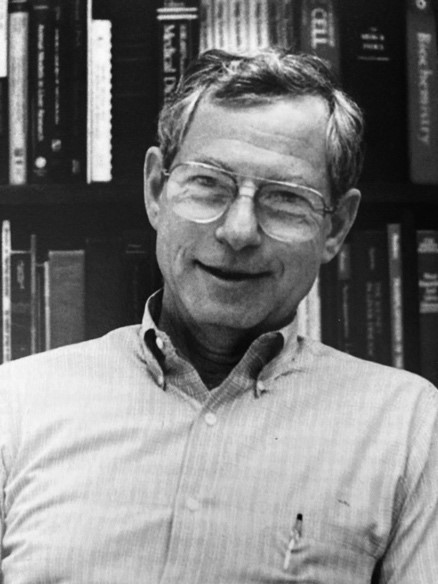 Robert K. Ockner, MD, FAASLD
It is with great sadness that we announce the death after a brief illness, at the age of 86, of our esteemed colleague, and Past President of the AASLD, Robert (Bob) Keith Ockner, MD, Emeritus Professor of Medicine in the Division of Gastroenterology at UCSF. Bob passed away on September 26 after a brief illness . Bob is survived by his wife, Elaine, by three sons, Jim, Matt and Peter, their wives Gillian, Kassy and Paula, and 8 grandchildren.
AASLD Tribute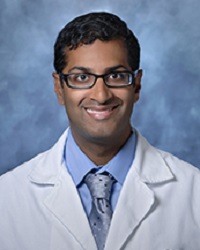 Vinay Sundaram, MD, MSc, FACP, FAASLD
It is with profound sadness that AASLD acknowledges the passing of Vinay Sundaram, MD, MSc, FACP, FAASLD. Dr. Sundaram was a distinguished physician-scientist and leader in hepatology, a generous mentor, a doting father and husband, devoted brother, and a dear friend. He passed away surrounded by his family on July 14, 2022. He touched countless lives and we are privileged to share this tribute in his memory. Donations to support the Dr. Vinay Sundaram Legacy Fund can be made here: http://my.aasldfoundation.org/drvinaysundaram
AASLD Tribute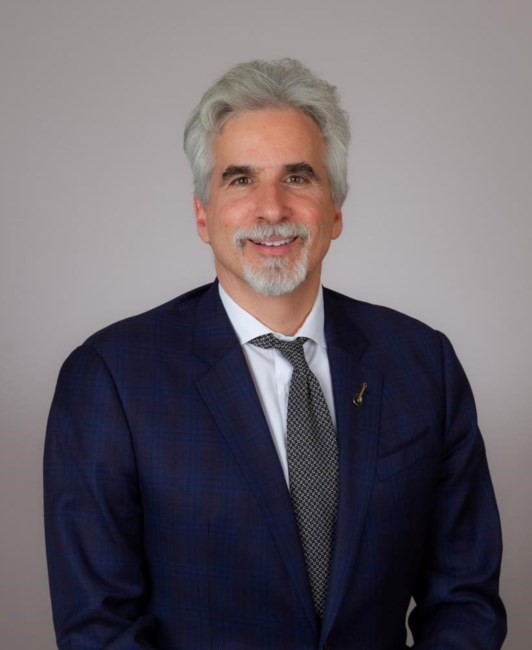 Hugo Ramon Rosen, MD, FAASLD
Dr. Rosen was a beloved member of the liver community and will be remembered for his dedication and passion to the study of liver disease. He joined AASLD in 1992 and was an active member and fellow at the time of his passing.
AASLD Tribute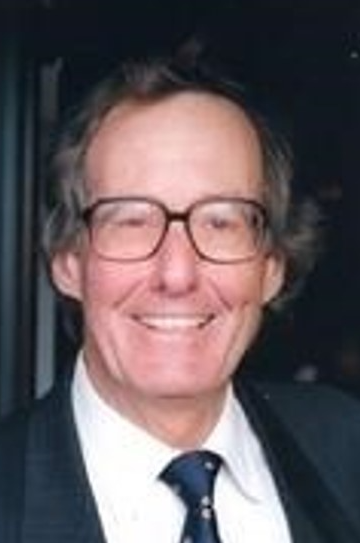 Alan F. Hofmann, MD, FAASLD
Dr. Hofmann was a gastrointestinal physiologist, biochemist, and clinician notable for his extensive basic, translational and clinical research on bile acids and lipid digestion.  After relocating from Sweden, he joined the Division of Gastroenterology at U.C. San Diego and reviewed until 2009, enjoying a 50-year research career. An AASLD member since 1966, Dr. Hofmann served as President in 1985 and was an AASLD Distinguished Award recipient in 1997.
Obituary in HEPATOLOGY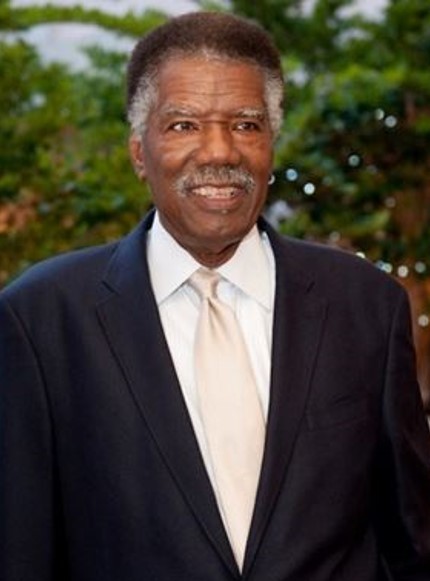 Lennox Jeffers, MD, FACP, FAASLD
Dr. Jeffers was Chief of Hepatology at the Miami VA Medical Center. He lectured on almost every continent, was principal investigator on numerous Hep B and Hep C trials and was one of the first physicians to perform diagnostic laparoscopy of the liver. He became the first African American Fellow of the American College of Physicians in Florida and was a pioneer in his research on new therapies for under-served communities. He was well-loved by his patients, one of whom established a research fund in his name.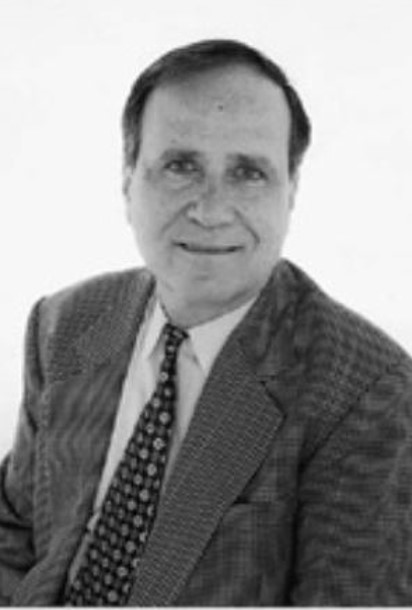 Roberto Groszmann, MD, FRCP
Dr. Groszmann conducted his research at the West Haven V.A. Medical Center where he made foundational discoveries in the pathophysiology of cirrhosis and portal hypertension. His work earned him many awards, including AASLD's Distinguished Achievement Award in 2002 and the 2016 International Recognition Award from the European Association for the Study of the Liver.
James E. Heubi, MD
Dr. Heubi was an accomplished clinician-scientist and staff hepatologist at Cincinnati Children's Hospital Medical Center for over 46 years. He also served as president of NASPGHAN from 2016-2018. Dr. Heubi played a key role in the biochemical characterization of inborn errors of bile acid metabolism. He collaborated with investigators to purify cholic acid, showed its efficacy in restoring liver function, and successfully obtained FDA approval for the use of cholic acid to treat children and young adults with abnormal bile acid metabolism.