Hugo Ramon Rosen, MD, FAASLD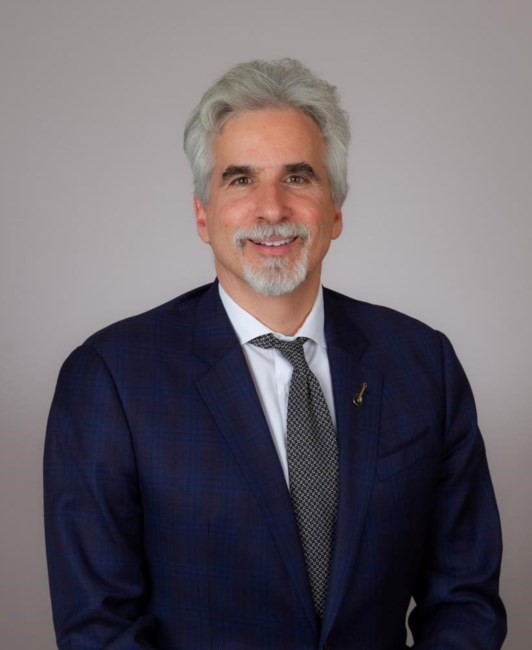 Hugo Ramon Rosen, MD, FAASLD
The American Association for the Study of Liver Diseases (AASLD) acknowledges the passing of Hugo Ramon Rosen, MD, FAASLD. Dr. Rosen passed away December 28, 2021.
He was a prolific physician-scientist and liver immunologist with important contributions to the field of Hepatitis C Research. He served on the board of directors of the American Society of Transplantation and was honored with the American Society of Transplantation Achievement in Clinical Science Award. He received his M.D. at the University of Miami and completed residency at Beth Israel-Deaconess Hospital and Harvard Medical School, and a fellowship in gastroenterology and hepatology at the University of California Los Angeles. He was a principal investigator on several National Institutes of Health studies focusing on the Hepatitis C virus. Dr. Rosen was a Division Chief of Gastroenterology and Hepatology at the University of Colorado, Boulder and was recruited to become the Chairman of the Department of Medicine at Keck School of Medicine at the University of Sothern California.
Dr. Rosen was a beloved member of the liver community and will be remembered for his dedication and passion to the study of liver disease. He joined AASLD in 1992 and was an active member and fellow at the time of his passing. Dr. Rosen's obituary as well as the USC Hugo Rosen MD Legacy Fund which was created to memorialize Hugo's greatest passion and professional mission: to mentor and support young, underrepresented scientific investigators, can be found here.