2023 AASLD General Election Results
The AASLD general elections ran from Monday, September 18, 2023 to Friday, October 6th, 2023. The ballot included 1 Vacant Councilor-at-Large position, 2 Vacant Nominating Committee positions, and a bylaws amendment.
Election Results
AASLD is pleased to announce the results of the 2023 General Elections. The ballot included 1 Vacant Councilor-at-Large position, 2 Vacant Nominating Committee positions, and a vote on a bylaw amendment. On this year's ballot, members were requested to vote on increasing the period of time between eligibility for re-nomination to the Governing Board from one year to four years, allowing for new candidates to be considered during the nomination process. This bylaw changed was passed.  
The 2023 Councilor was also appointed by the AASLD Governing Board. Please join us in congratulating our new leaders and attend the Annual Business Meeting at The Liver Meeting on Saturday, November 11 from 1:00 - 2:00 PM, where election results will be affirmed.
Governing Board Councilor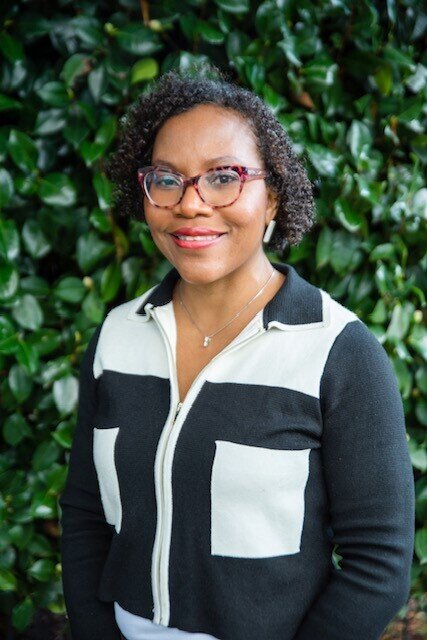 Rotonya Carr, MD, FACP
Rotonya McCants Carr, MD is the Cyrus E. Rubin Chair and Division Head of Gastroenterology at the University of Washington. She is a basic science researcher and clinical hepatologist who specializes in the care of patients with fatty liver diseases. Her laboratory uses complementary in vivo and cellular approaches to investigate the mechanisms of insulin resistance in metabolic dysfunction-associated steatotic liver disease (MASLD, formerly NAFLD) and alcohol-associated liver disease (ALD). Dr. Carr is a member of the American Gastroenterological Association, American Association for the Study of Liver Diseases, European Association for the Study of the Liver, Research Society of Alcoholism, founding member of the Association of Black Gastroenterologists and Hepatologists, and national board member of the American Liver Foundation. She is a former guest editor of Cellular and Molecular Gastroenterology and Hepatology and current editorial member of Hepatology, Liver Transplantation, and the Journal of Lipid Research. In 2020, Dr. Carr was honored as one of Cell's most inspiring Black scientists.
Councilor-at-Large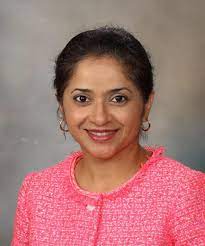 Harmeet Malhi, MD, MBBs, FAASLD
Dr. Harmet Malhi is a consultant in the Division of Gastroenterology and Hepatology with a joint appointment in Physiology and a Professor of Medicine and Physiology at Mayo Clinic, Rochester, Minnesota. Dr. Malhi currently serves as the research chair for the division of Gastroenterology and Hepatology while also serving as the deputy editor for Hepatology and Hepatology Communications. Dr. Malhi's commitment to furthering AASLD's mission is by capitalizing on digital transformation for growth and development. With a focus on expanding early career outreach programs to attract a diverse workforce into the field of hepatology.
Nominating Committee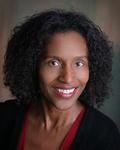 Doris Strader, MD
As an AASLD Member of 24 years, Dr. Doris Strader has earned the status of Fellow including serving on several committees, and has been invited to speak, moderate, and review abstract for The Liver Meeting (TLM). This year marks Dr. Strader's 24th year attending TLM as she is impressed by the diversity of young hepatologists and the depth and breadth of scholarships presented. Dr. Strader is also a professor of Medicine in the Division of Gastroenterology/Hepatology at the University of Vermont Medical Center where she has been practicing for 21 years. Dr. Strader guides students, residents, and fellows throughout their hepatology careers.
Nominating Committee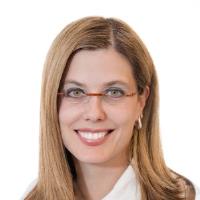 Laura M. Kulik, MD
Dr. Laura Kulik is a Professor of Medicine in the Division of Gastroenterology and Hepatology and is Certified in both Gastroenterology and Hepatology and in Transplant Hepatology. Her major clinical research focus is on the therapy and diagnosis of hepatocellular carcinoma. She works in a multi-disciplinary medical/radiologic/surgical Liver Tumor clinic and is involved in the recruitment of patients with HCC into clinical or pathologic trials. Her major interest is on loco-regional therapy for HCC, both as a primary therapy and as a bridge to liver transplantation, including Yttrium radiotherapy and TACE.