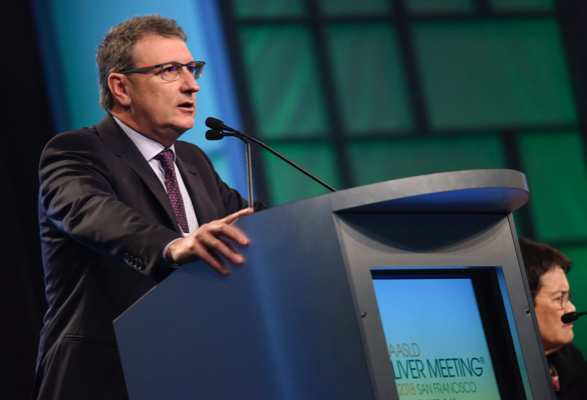 Don't Miss The Liver Meeting! 
The hottest meeting in hepatology is back and better than ever. Join us in person this year in Washington, DC, or virtually through the TLMdX platform. Registration is now open!
Learn More
Social Disparities in Chronic Liver Disease: From Diagnosis to Palliation To Transplant
Don't miss our upcoming Emerging Topic Conference in Philadelphia!
Register Now
Controversies and Consensus in Alcohol-Associated Liver Disease
Come attend this upcoming Emerging Topic Conference in Philadelphia this October!
Register Now
Industry Colloquium
This in-person only conference will provide state-of-the-art insights on device development, organ assessment, preservation strategies and key issues around the use of preservation devices.
Register Now
Practice Guidelines
Stay on top of the latest recommendations for preferred approaches to diagnostic, therapeutic, and preventative aspects of liver disease care. Developed by panels of experts, our guidelines are your key resource for expert treatment.
Membership Benefits
Mentorship Programs
Discounts on Event Prices
Special Interest Groups
Member-Only Resources
Ready to Become a Member?
Join AASLD
Once you have submitted an application, please allow up to two weeks for your membership to be finalized.
Want to Know More?
COVID-19 Resources
AASLD leapt to the challenge of providing guidance and resources around the impact of COVID-19 on liver disease patients. Find webinar recordings, journal articles, and guidance documents all at your fingertips.
Find COVID-19 Resources
LiverLearning
As the leading association in the treatment and care of liver disease, our library of online educational resources is second-to-none. Visit LiverLearning for all your educational needs.
Find Educational Resources
Date: Saturday, October 1, 8:00 am - Sunday, October 2, 12:00 pm (EDT)
Location: Philadelphia Marriott Downtown 1201 Market Street Philadelphia, PA 19107
Date: Saturday, October 1, 8:00 am - Sunday, October 2, 12:00 pm (EDT)
Location: Philadelphia Marriott Downtown 1201 Market Street Philadelphia, PA 19107
Date: Friday, July 22 2022, 8:00 am - Tuesday, January 31 2023, 11:59 pm (EST)
Location: OnDemand Conference
Hear From Our Members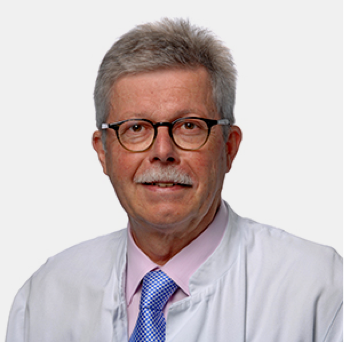 Being an active member of these societies is almost like being part of a big family with similar interests and values. The annual meetings are like family gatherings, and are an ideal opportunity to meet with colleagues who have become friends for a long time. Alexander L. Gerbees, MD, FAASLD