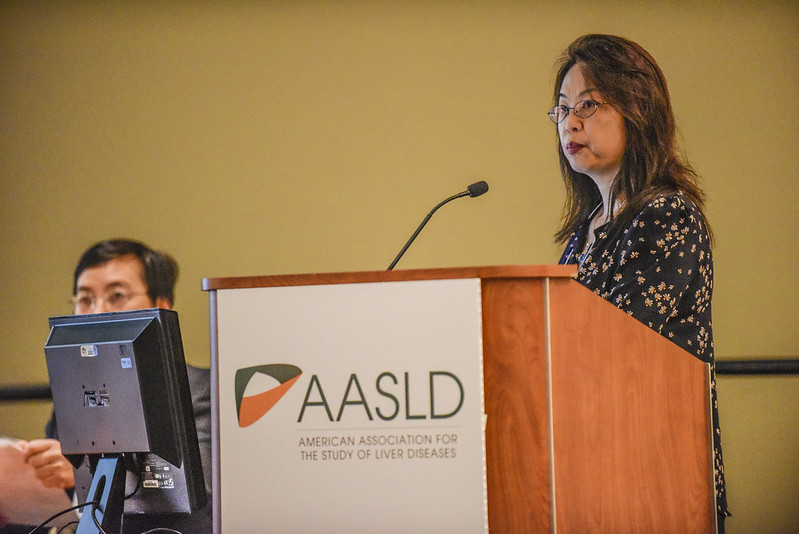 Mark Your Calendars
Registration for The Liver Meeting opens this Summer! Register early to get the best rates and grab your seat in the hottest ticketed events before they sell out. We're stronger together at The Liver Meeting! 
Learn More
Multi-Omics Approaches: Cholestatic Liver Diseases
The future of medicine is in omics. Don't miss this two-day virtual event featuring cutting-edge OnDemand presentations and opportunities to network directly with experts in a virtual environment.
Register Today
It's Time to Renew Your AASLD Membership
AASLD offers premier resources, tools, training and community for healthcare professionals committed to preventing and curing liver disease. Log in to renew your membership by June 30 to ensure your benefits continue.
Renew Today
Applications Open for Women's Leadership Program
The Women's Initiative Committee is now accepting applications for their new 12-month mentoring program to help develop leadership skills for women in hepatology.
Learn More
Practice Guidelines
Stay on top of the latest recommendations for preferred approaches to diagnostic, therapeutic, and preventative aspects of liver disease care. Developed by panels of experts, our guidelines are your key resource for expert treatment.
Membership Benefits
Mentorship Programs
Discounts on Event Prices
Special Interest Groups
Member-Only Resources
Ready to Become a Member?
Join AASLD
Once you have submitted an application, please allow up to two weeks for your membership to be finalized.
Want to Know More?
Already an AASLD Member? 
COVID-19 Resources
AASLD leapt to the challenge of providing guidance and resources around the impact of COVID-19 on liver disease patients. Find webinar recordings, journal articles, and guidance documents all at your fingertips.
Find COVID-19 Resources
LiverLearning
As the leading association in the treatment and care of liver disease, our library of online educational resources is second-to-none. Visit LiverLearning for all your educational needs.
Find Educational Resources
Date: Monday, August 8 2022, 8:00 am - Tuesday, December 31 2024, 11:59 pm (EST)
Date: Wednesday, May 31, 12:00 pm - 1:00 pm (EDT)
Presenters: Kiran Bambha, MD, MSc | Abhinav Humar, MD
Moderator: Pratima Sharma, MD
Date: Thursday, June 1, 12:00 am - Friday, June 2, 11:59 pm (EDT)
Location: TBD
Hear From Our Members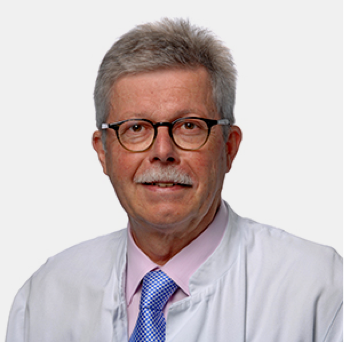 Being an active member of these societies is almost like being part of a big family with similar interests and values. The annual meetings are like family gatherings, and are an ideal opportunity to meet with colleagues who have become friends for a long time. Alexander L. Gerbees, MD, FAASLD