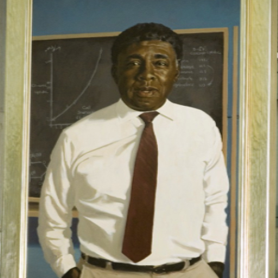 Proud Partner
As part of AASLD's efforts to advance our shared goal of cultivating the next generation of academic leaders, AASLD has partnered with the Harold Amos Medical Faculty Development Program (AMFDP) of the Robert Wood Johnson Foundation (RWJF). 
Learn More
Joining Forces to Tackle NASH Cirrhosis
Get the latest updates and discuss new mechanisms in reversing fibrosis in patients with NASH. Don't miss this joint conference between the Fibrosis SIG and NAFLD SIG on March 25-26!
Register today
Leading the way in Viral Hepatitis
Expand your understanding of this pervasive disease as AASLD tackles Viral Hepatitis at the JW Marriott in Los Angeles next March. The North American Viral Hepatitis Elimination Summit is a game-changing conference that's not to be missed! 
Get your learning on
Call for Volunteers and Nominations is OPEN!
By serving with AASLD, members can utilize leadership skills, contribute strategic vision, and engage in ways that will be useful in strengthening and expanding the association. Nominate yourself, or a colleague, to serve!
Learn more
Practice Guidelines
Stay on top of the latest recommendations for preferred approaches to diagnostic, therapeutic, and preventative aspects of liver disease care. Developed by panels of experts, our guidelines are your key resource for expert treatment.
Membership Benefits
Mentorship Programs
Discounts on Event Prices
Special Interest Groups
Member-Only Resources
Ready to Become a Member?
Join AASLD
Once you have submitted an application, please allow up to two weeks for your membership to be finalized.
Want to Know More?
COVID-19 Resources
AASLD leapt to the challenge of providing guidance and resources around the impact of COVID-19 on liver disease patients. Find webinar recordings, journal articles, and guidance documents all at your fingertips.
Find COVID-19 Resources
LiverLearning
As the leading association in the treatment and care of liver disease, our library of online educational resources is second-to-none. Visit LiverLearning for all your educational needs.
Find Educational Resources
Date: Monday, August 8 2022, 8:00 am - Tuesday, December 31 2024, 11:59 pm (EST)
Date: Friday, February 10, 12:00 am - Saturday, February 11, 11:59 pm (EST)
Location: Ankara, Turkey
Date: Tuesday, February 14, 12:00 am - Sunday, February 19, 11:59 pm (EST)
Location: Taipei, Taiwan
Hear From Our Members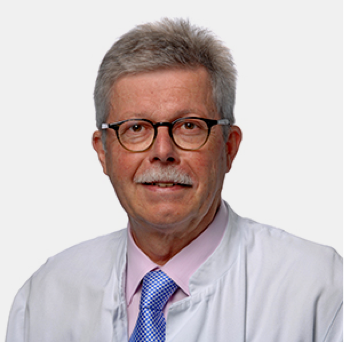 Being an active member of these societies is almost like being part of a big family with similar interests and values. The annual meetings are like family gatherings, and are an ideal opportunity to meet with colleagues who have become friends for a long time. Alexander L. Gerbees, MD, FAASLD