Grace L. Su, MD, FAASLD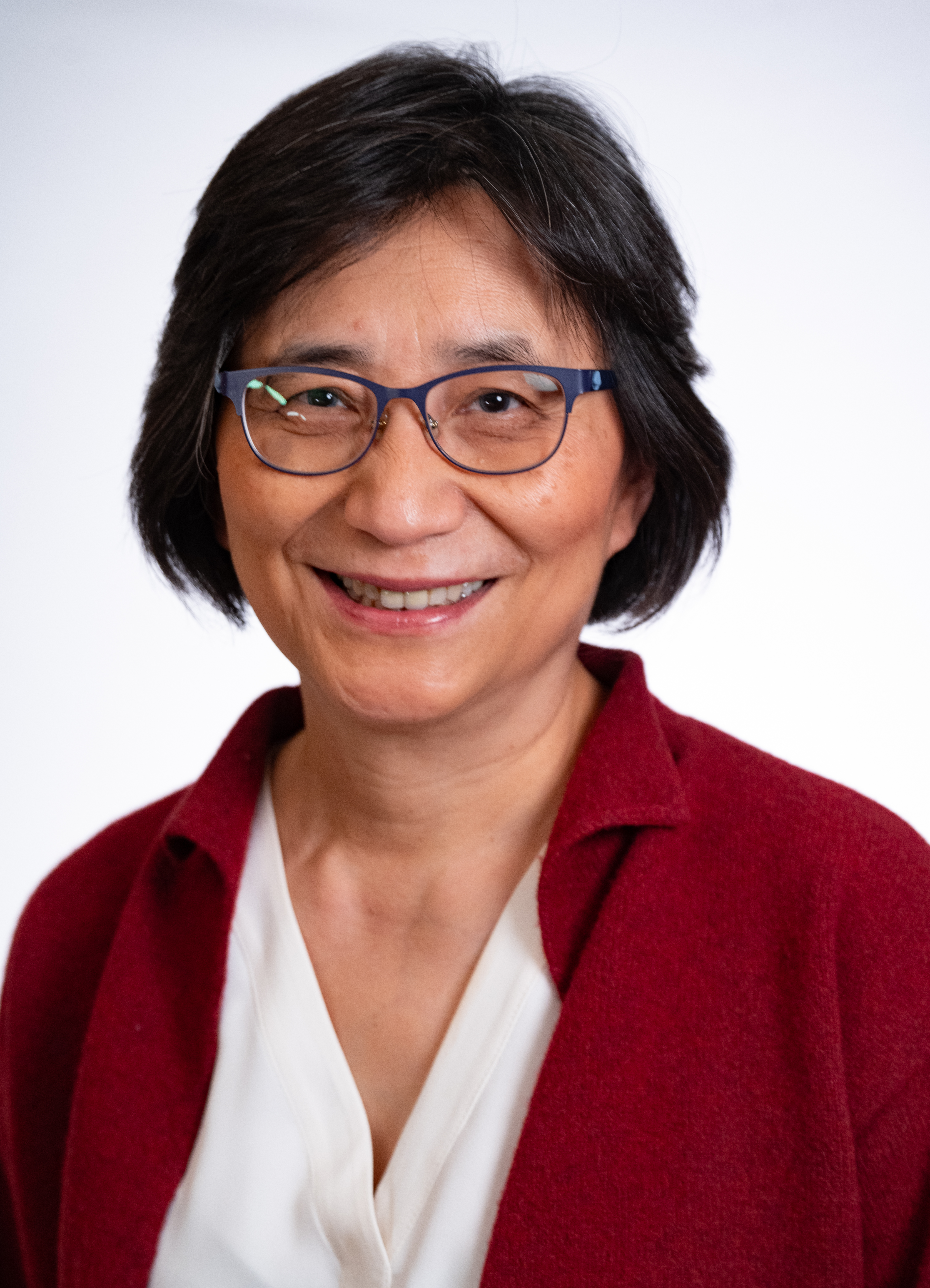 Senior Councilor
Grace L. Su, MD, FAASLD
University Of Michigan, Ann Arbor, MI
Executive Committee
Dr. Grace L. Su is Professor of Medicine and Surgery at the University of Michigan Medical School. She presently serves as the Chief of Gastroenterology and Associate Chief of Medicine at the VA Ann Arbor Healthcare System. After completing her undergraduate degree from Yale University and M.D. from the University of Chicago, she pursued her residency and fellowship at the University of Pittsburgh.
As a physician scientist, Dr. Su has a long history of performing clinical and translational research in the area of chronic liver disease and cirrhosis. She is Director of the Morphomics Analysis Group at the University of Michigan, a multidisciplinary collaborative of physicians, biostatisticians and engineers developing methods for analyzing medical imaging. Their work has evolved into analytic morphomics, an innovative high-throughput, highly automated, anatomically indexed platform that measures body composition and organ condition. By linking imaging features to clinical outcomes, they have been able develop highly accurate non-invasive methods for the diagnosis and prognosis of patients with liver disease as well as hepatocellular carcinoma (HCC).
Disclosures of Potential Conflicts of Interest
Dr. Su has equity interest in Prenovo and Applied Morphomics.