Laurie D. DeLeve, MD, PhD, FAASLD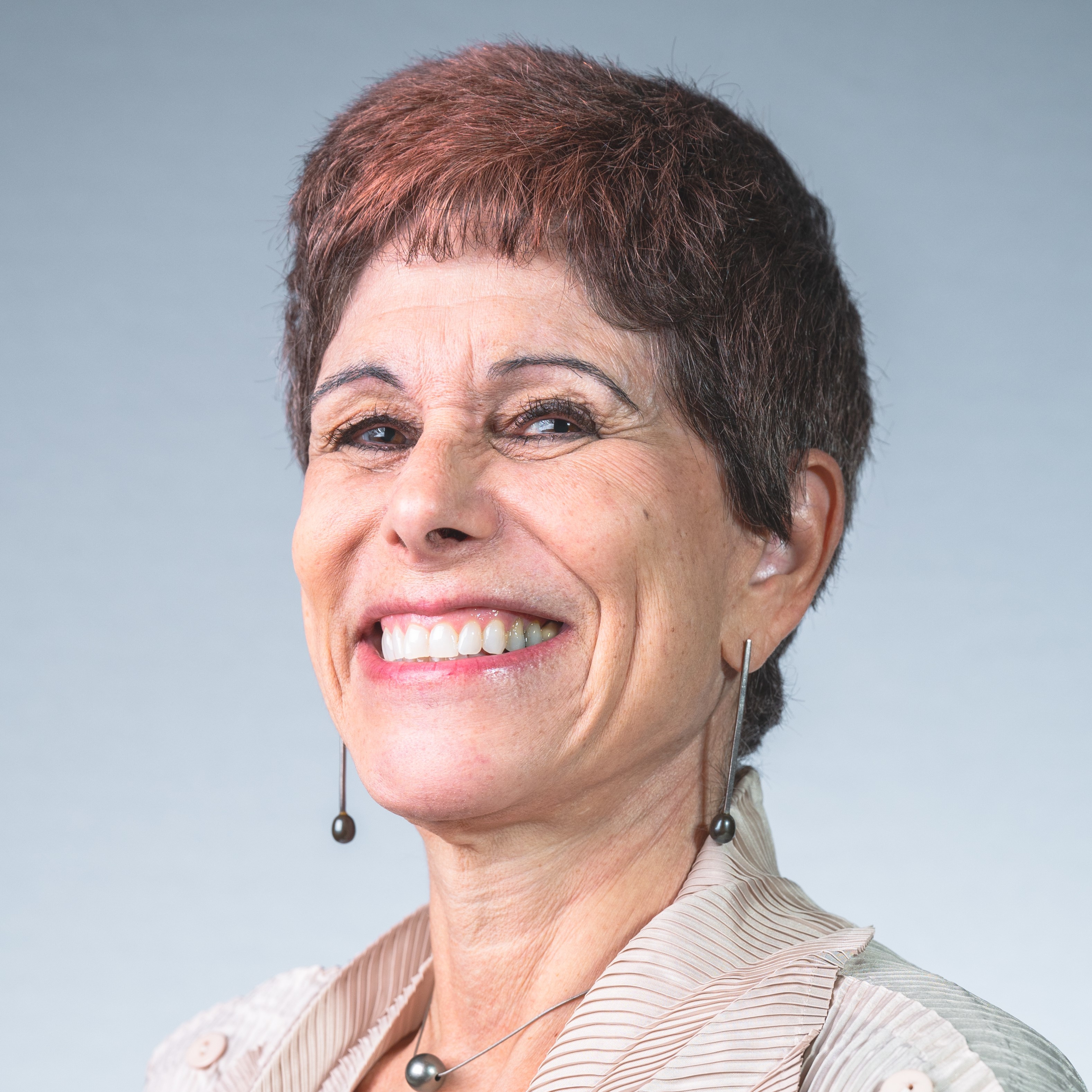 Past President
Laurie D. DeLeve, MD, PhD, FAASLD
University of Southern California, Los Angeles, CA
Executive Committee
Dr. Laurie D. DeLeve has been on the faculty at the University of Southern California in Los Angeles since 1990 and is Professor of Medicine and Vice-Chair for Scientific Affairs in the Department of Medicine at the Keck School of Medicine. She received her MD at the Erasmus University of Rotterdam in the Netherlands and her Ph.D. at the University of Toronto in Canada. She did her training in Internal Medicine at the University of Michigan in Ann Arbor, followed by a fellowship in Gastroenterology/Hepatology at UCLA. Dr. DeLeve is a physician-scientist and is involved in patient care, basic research, and education of medical students, residents and Fellows.
Dr. DeLeve's NIH-funded research has focused on the biology and pathobiology of liver sinusoidal endothelial cells (LSECs). Early work from her laboratory demonstrated that LSECs were the initial target in sinusoidal obstruction syndrome and these studies provided significant insight into the mechanisms of this syndrome. Subsequent research examined the role of LSECs in other forms of liver injury. Dr. DeLeve's lab demonstrated that LSECs maintain hepatic stellate cell quiescence, that LSEC capillarization prior to fibrosis is permissive for hepatic stellate cell activation, and why that is so.  In recent years, Dr. DeLeve's lab was the first to identify resident and bone marrow sinusoidal endothelial cell progenitor cells, so-called bone marrow sprocs. Her laboratory has examined the role of bone marrow sprocs in acute and chronic liver injury.
AASLD has been Dr. DeLeve's professional home since she completed her Fellowship and she has been a member since 1991. She has served on AASLD committees, SIGs, and leadership positions since 1997. She has been a Councilor-at-Large, member and Chair of the Education Committee, Chair of the Federal Agency Liaison Committee, Chair of the International Education Sub-committee, Chair of the Educational Materials Committee, and member of the Scientific Planning Committee, the CME Oversight committee, the Basic Research Committee, the Awards Committee, and a member of the Steering committee for the Fibrosis SIG. She (co)-organized a Single Topic Conference, two Clinical Updates in Hepatology, and an AASLD Federal Roundtable. She has participated in abstract review panels, chaired annual meeting sessions, and moderated Early Morning workshops.
Disclosures of Potential Conflicts of Interest
Dr. Laurie DeLeve consults for Daiichi Sankyo and Centessa.