Norah Terrault, MD, MPH, FAASLD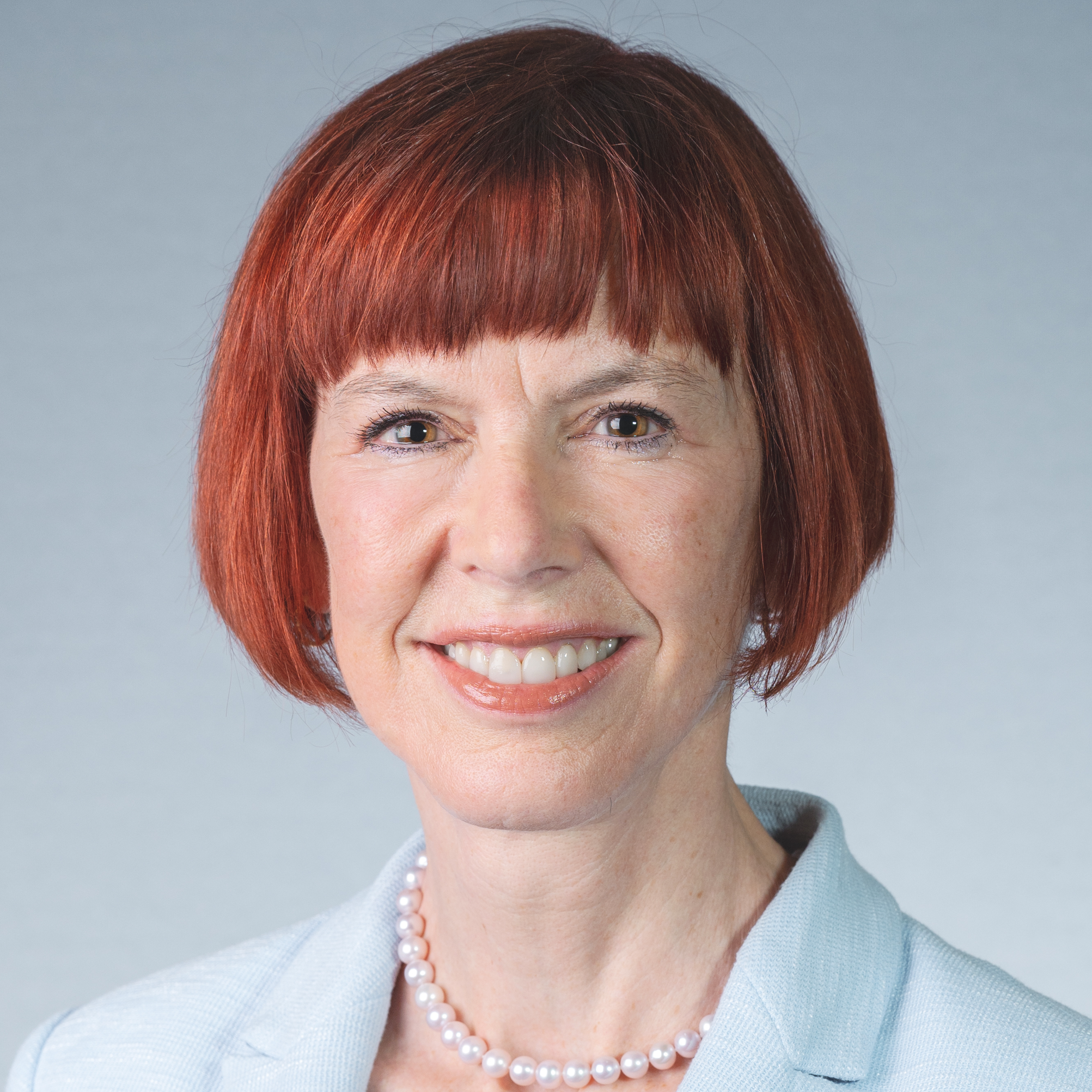 President
Norah Terrault, MD, MPH, FAASLD
University of Southern California, Los Angeles, CA
Executive Committee
Dr. Norah Terrault is the Chief of Gastroenterology & Hepatology at Keck Medical Center of USC. She is recognized nationally and internationally for her work related to viral hepatitis, especially in the setting of liver transplantation. She has authored more than 290 original articles, reviews and book chapters on viral hepatitis, including the recent AASLD Hepatitis B Treatment Guidelines.
She has served as associate editor for HEPATOLOGY, is current Associate Editor for Hepatology Communications and a member of the AASLD HCV Guidance Committee. She is an investigator on several NIH-funded clinical studies in hepatitis B and C, as well as NASH and is an investigator on several ongoing clinical trials of novel therapies for patients with chronic liver diseases.
Disclosures of Potential Conflicts of Interest
Dr. Norah Terrault has Grant/Research Support from AbbVie, Gilead, BMS, Merck, Allergan, consulting relationship with Dova and uncompensated relationship with Quest Diagnostics.