Paul Martin, MD, FAASLD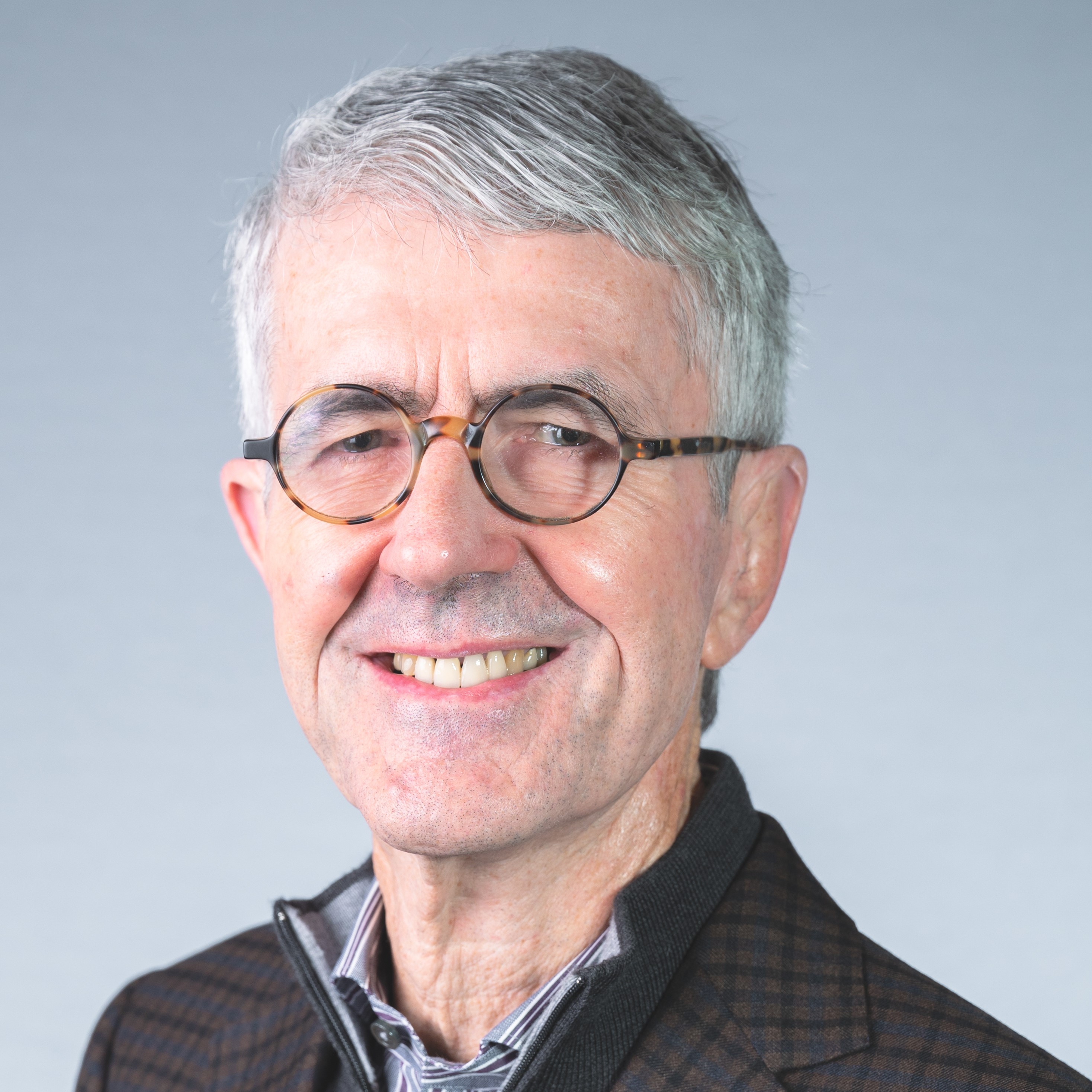 Councilor-at-Large
Paul Martin, MD, FAASLD
University Of Miami School Of Medicine, Miami, FL
Dr. Paul Martin is Chief of the Division of Digestive Health and Liver Diseases at the Miller School of Medicine at the University of Miami where he is the Mandel Chair in Gastroenterology. He graduated from medical school at University College Dublin and was awarded a Doctorate in Medicine from the National University of Ireland. He was a resident in Internal Medicine in Dublin and at the University of Alberta, Edmonton. He trained in Gastroenterology at Queen's University, Ontario. His hepatology training was initially at the University of Toronto followed by a Medical Staff Fellowship at the National Institutes of Health, Bethesda Maryland.
He has previously served on the Board of the American Society of Transplant and was Chair for Gastroenterology at the American Board of Internal Medicine. He served as Co-Chair on the KDIGO Guideline on management of HCV in chronic kidney disease. His involvement with AASLD has included editorship of Liver Transplantation as well serving on the Publications and Practice Guideline Committees.
Disclosures of Potential Conflicts of Interest
He has served as a consultant to AbbVie, Gilead, Merck and Mallinckrodt.