Oren K. Fix, MD, MSC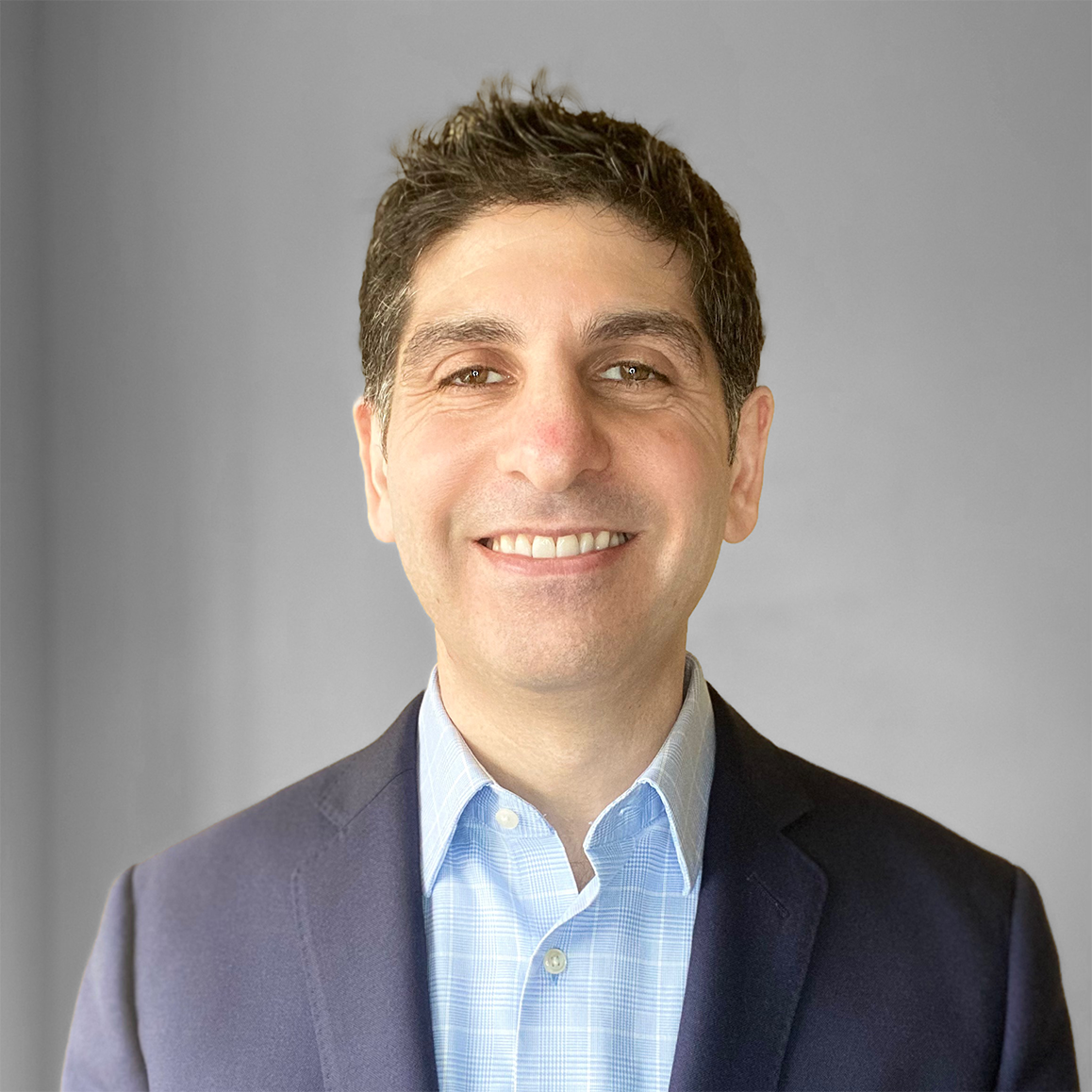 Oren K. Fix, MD, MSC
University of North Carolina at Chapel Hill
Early in his career, Oren K. Fix, MD, MSc attended an AASLD trainee workshop where he was urged to find a mentor.
"I didn't really know what the word meant. But in medical school, I was randomly paired with a gastroenterologist who specialized in hepatology, Dr. Thomas Mahl. He was an inspiration to me. Most of us probably choose our specialty because of the people we meet early on who take us under their wing," he says. "This was a guy I wanted to be like. He loved the work he was doing with his patients. He was having fun doing it."
Dr. Fix, who was named a Fellow of the AASLD in 2017, earned his medical degree at State University of New York at Buffalo School of Medicine. He completed his Internal Medicine internship and residency, then a Gastroenterology fellowship and a Clinical Research Training (CREST) fellowship at Boston University School of Medicine. He now serves as Medical Director of the Liver Transplant Program at Seattle's Swedish Medical Center. His cross-country journey included training in medical education, clinical medicine, research, epidemiology and clinical informatics.
Second Chance At Life
As a GI fellow, Dr. Fix spent a month at Beth Israel Deaconess Medical Center to learn more about liver transplantation, then unavailable at Boston University. "Seeing patients who were at death's door receive a transplant and a second chance at life, I realized that I had to get involved in transplantation."
Both his program director, Dr. Robert Lowe, and his research mentor, Dr. David Nunes, encouraged him to earn a Master of Science degree in epidemiology from BU's School of Public Health and pursue a CREST fellowship. "That set me on a path to work in academic hepatology. I didn't plan on going into academics when I started medical school. I didn't know what I wanted to be when I was in residency. I was like a sponge."
In 2005, he switched coasts to pursue a Transplant Hepatology Fellowship at the University of California, San Francisco. But he had to come up with his own funding, so he applied for the AASLD Advanced Hepatology Training Award.
"The training pathway I was seeking is now established and most programs have internal funding, but at the time, it was new and UCSF didn't provide the funding. My mentor told me to apply for it, and I got it," he says. "Without the award from AASLD, I would not have been able to train at UCSF."
After a short stint at the University of Washington, he returned to UCSF to work in medical education, completing a two-year Teaching Scholars Program focused on educational research, curriculum design and leadership. He was also the Program Director for UCSF's Transplant Hepatology Fellowship. "Something crystallized for me in that moment. It was the excitement of being a part of the next generation of doctors."
Trainee-Centered Education
As Chair of AASLD's Training and Workforce Committee, Dr. Fix led AASLD's pilot program for training hepatologists, which has long required three years of GI training followed by one year of transplant hepatology training.
"Some people have found that extra year of training to be a barrier to hepatology certification, and the three years of GI training to be excessive and not aligned with their ultimate career goals," he says. In 2012, the American Board of Internal Medicine (ABIM) invited applications for pilot programs that focused on competency, or outcomes-based training. The AASLD's proposed program incorporated transplant hepatology training in the third year of GI fellowship. Now in its eighth year, the program was recently approved by ABIM as a formal training pathway. "Pilot fellows are able to combine their GI and hepatology training into three years that's more trainee-centered and focused on their career goals," he says.
In addition to serving as Medical Director of Swedish's liver transplant program and as a member of the Internal Medicine Review Committee for the Accreditation Council for Graduate Medical Education (ACGME), Dr. Fix has a new passion: the emerging field of clinical informatics, an evolving field that applies data and information technology to patient care, and includes population health, clinical decision support and optimization of the electronic health record.
"EHRs can be so clunky, and many physicians hate interacting with them, in part because they're not designed by us. So, let's get physicians more involved in the design and optimization process," says Dr. Fix, now a board-certified Clinical Informaticist and Epic-certified Physician Builder. "This is a new specialty that is still relatively uncharted for practicing clinicians. It's a glimpse into the future of patient care, as more and more patients are gaining access to their own health data, and large health systems see how the data can be used to improve the quality and skyrocketing cost of health care. I'm an outlier. I have embraced the EHR because I realize it's here to stay, but I want to make it better for physicians."
Dr. Fix and his wife, Amy, a cardiac intensive care nurse at Swedish, live in Seattle's Capitol Hill district with Frank, their 12-year-old chihuahua/terrier mix. They enjoy hiking, camping and snowboarding.
"Another thing we do together is the New York Times crossword puzzle. It's kind of a nerdy activity, but it's become a ritual for us. We love it."