Oren Fix, MD, MSc, FAASLD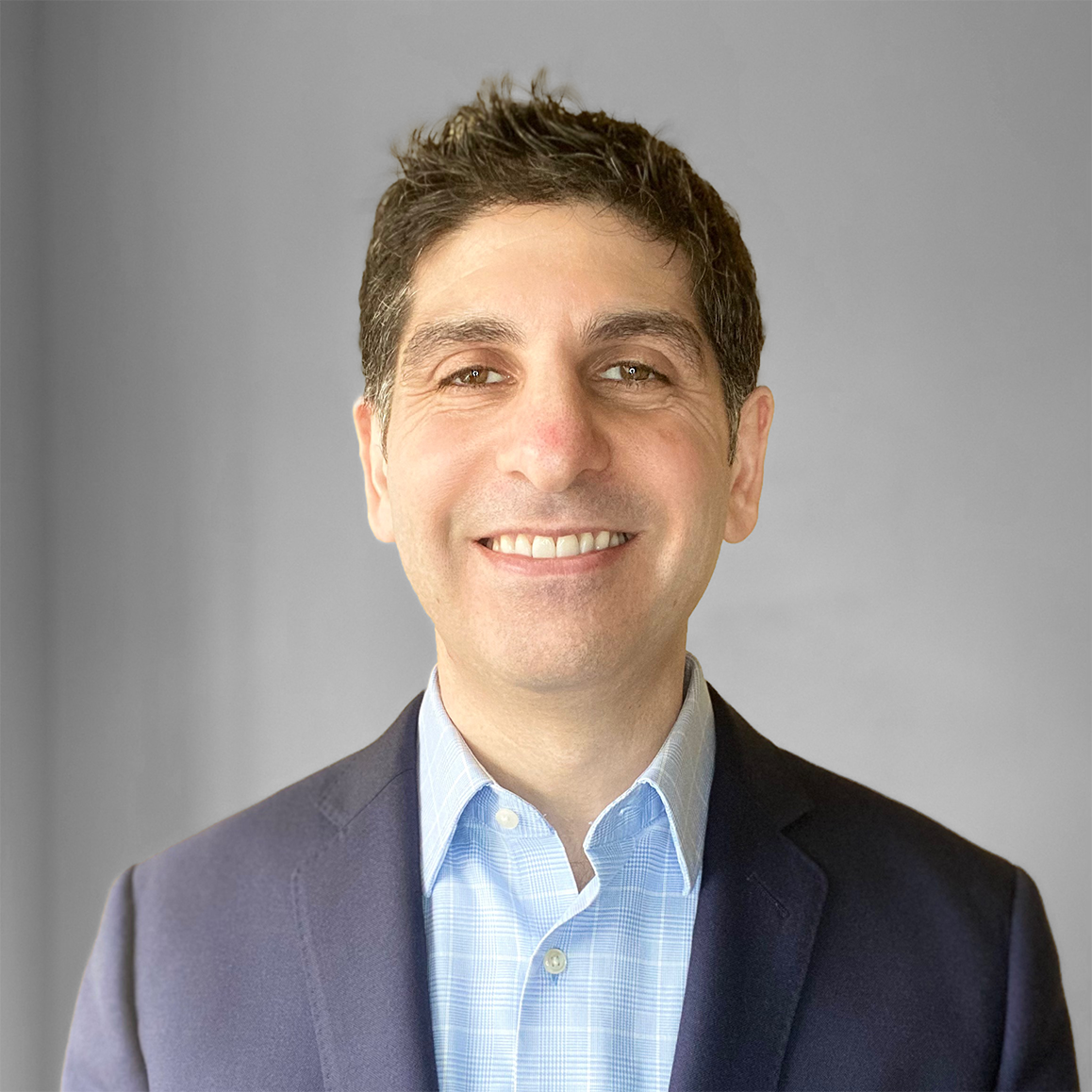 Councilor-at-Large
Oren Fix, MD, MSc, FAASLD
University of North Carolina at Chapel Hill
Oren Fix, MD, MSc, FAASLD is Professor of Medicine and the Medical Director of Liver Transplantation at the University of North Carolina at Chapel Hill. He graduated from SUNY at Buffalo Jacobs School of Medicine and completed his internal medicine residency and gastroenterology fellowship at Boston University Medical Center. He earned a Master of Science in Epidemiology at the Boston University School of Public Health before completing his training in transplant hepatology at the University of California San Francisco. In addition to board certifications in internal medicine, gastroenterology, and transplant hepatology, Dr. Fix is also board-certified in clinical informatics and serves as one of UNC's Lead Informatics Physicians.
Dr. Fix received NIH funding as a site principal investigator for the Acute Liver Failure Study Group and was among the original investigators of the ACCELERATE-AH consortium studying early liver transplantation for alcohol-associated hepatitis.
Dr. Fix has served multiple leadership roles in AASLD, including Chair of the Training and Workforce Committee, Chair of the Maintenance of Certification Committee, Steering Committee of the Clinical Practice SIG, Chair of the GI/Transplant Hepatology Pilot Training Task Force, Chair of the Abstract Review Committee, Co-Chair of the COVID-19 Task Force's Clinical Oversight and Education Subcommittee, and member of the Nominating Committee. He has served on the editorial boards of Liver Transplantation and Hepatology Communications and as a guest editor for Clinical Liver Disease.