Matthew R. D'Uva, FASAE, CAE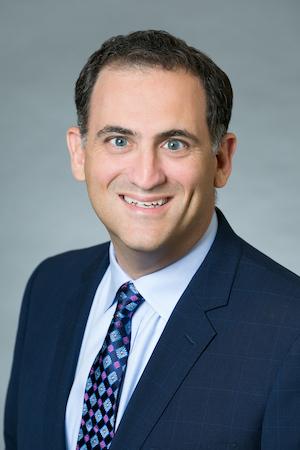 Chief Executive Officer
Matthew R. D'Uva, FASAE, CAE
American Association for the Study of Liver Diseases
Matthew R. D'Uva is the Chief Executive Officer of the American Association for the Study of Liver Diseases (AASLD), the premier organization of scientists and health care professionals committed to preventing and curing liver diseases.  As CEO, Matthew is responsible for leading the 50 person staff team in the implementation of the association's strategic plan.
Matthew has decades of association experience including serving in two prior CEO roles, most recently, as CEO of the International Association for the Study of Pain (IASP), a global interdisciplinary healthcare society with nearly 7,000 members in 125 countries. 
Matthew holds an MBA from the Robert H. Smith School of Business, University of Maryland and a B.A. degree in International Relations from Tufts University. Matthew been named a Fellow of the American Society of Association Executives (ASAE) and holds the designation of Certified Association Executive (CAE). He is an active member of ASAE where he has served as of a member of the ASAE Board of Directors and the ASAE Foundation Board of Directors. He has also served on number ASAE Committees and Task Forces including the Individual Awards Committee (Chair), Fellows Selection Committee (Chair), Public Policy Committee (Chair), Innovation Task Force (Chair), and Diversity and Inclusion Committee.  He actively participates as a speaker at many association meetings. Matthew also serves as a member of the Healthcare Collaborative Advisory Committee at Association Forum.
A native of Waterbury, CT, Matthew and his wife, Amy Neugebauer reside in Maryland with their two children and one dog.